Loved by Vics
---
For years Natural Baby Shower have made it our priority to provide parents with the most environmentally friendly options around to help you bring up a baby with a carbon footprint as small as their own tiny feet. This year we want to help you have a special Christmas that is also kind to the planet. We believe there is nothing better than picking eco gifts that are thoughtfully made and help give back to the planet.
We asked the founder of Natural Baby Shower to share what eco hero's will be under her families Christmas tree this year...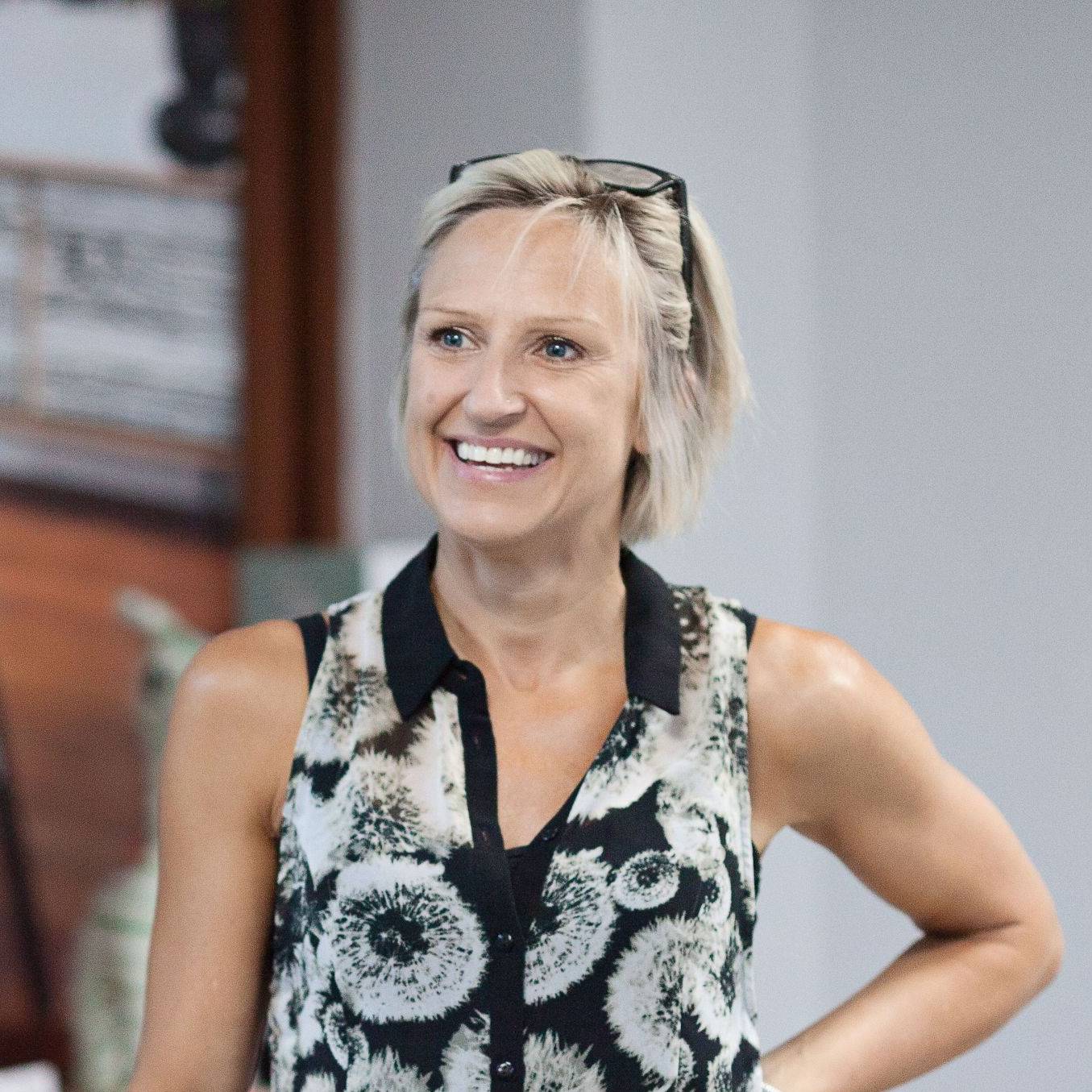 NBS LOVES
---
"There is no better gift than one that your loved ones will be overjoyed with, but one that was also ethically made with environmentally friendly processes and using sustainable materials. Here are my top eco hero's this Christmas."
- Vics, Founder
Recycled Materials
---
New things made out of old things
Make this Christmas extra special by gifting your loved ones gifts that have given old materials a second life, helping you to make eco and sustainable choices for your family.