Christmas Gifts for Parents
---
Christmas isn't just for your little ones, adults deserve some Christmas presents under the Christmas tree too! We have picked some of our favourite parent products, and also those essentials we just simply couldn't live without which make the perfect gift for every parent.
NBS LOVES
---
"I absolutely loved my bbhugme Pregnancy Pillow when I was pregnant. It is a total lifesaver and a pregnancy must have. You will definitly earn some major bonus points if you get any Mum's-to-be one of these for Christmas. "
- Amanda, Purchasing Assistant
For Mum
---
Show Mum how proud you are of them
Show that special Mum how much you love them with our favourite Mum gifts and share the magic of Christmas with the whole family (plus, potential brownie points for you)!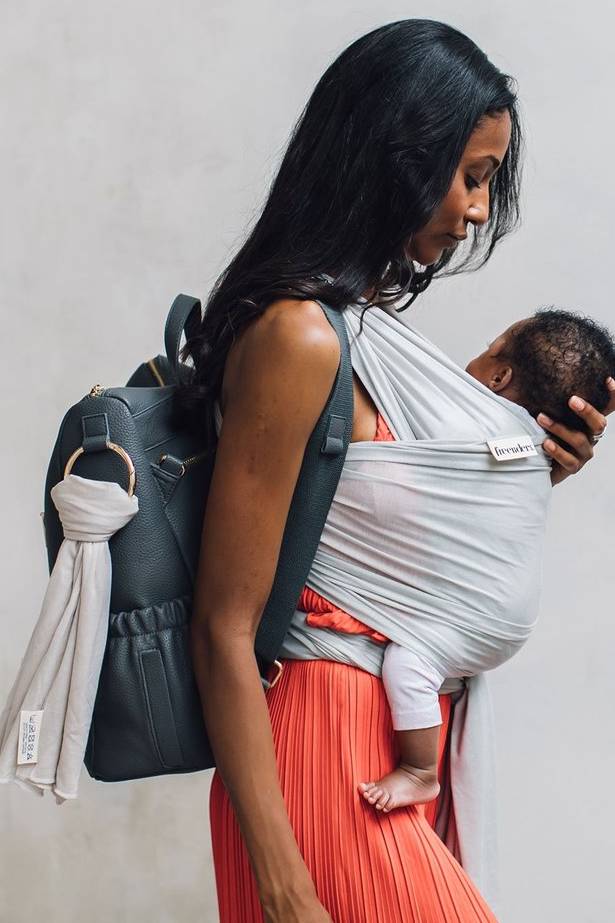 NBS LOVES
---
"The Elvie breast pump sounds too good to be true! It's the world's first silent wearable breast pump. Finally, a breast pump that lets you pump anytime, anywhere. I need one."
- Michelle, Store Assistant