 Natural Baby Shower
Product Highlight
---
Boori Turin Cot
Introducing the Boori Turin Cot
---
The Natural Baby Shower exclusive Boori Turin Cot is a compact cot that has been designed to save space in your home without compromising on quality.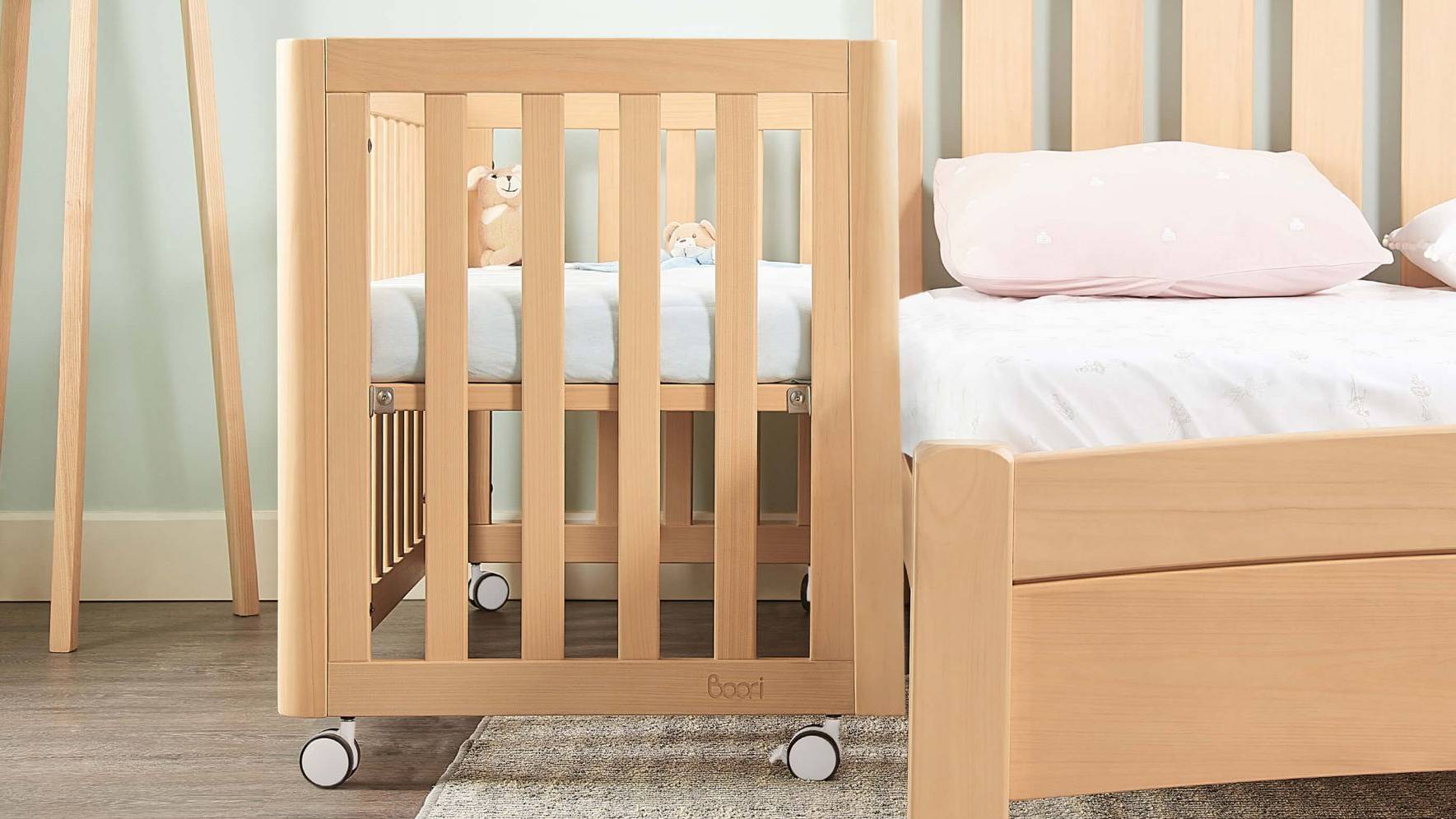 Turin Cot
The Boori Turin Cot is designed to be slightly more compact than standard cots, perfect for those living in slightly smaller spaces or trying to save space in their nursery. The Turin is the perfect space saver but without compromising on Boori's signature style.
High Quality Materials
The Turin Cot is expertly crafted from solid, FSC-Certified Australian Araucaria wood. Boori use natural, sustainable materials that are good for your home and the planet famed for its durability and quality, and hand select each piece to ensure they use the most stunning grains.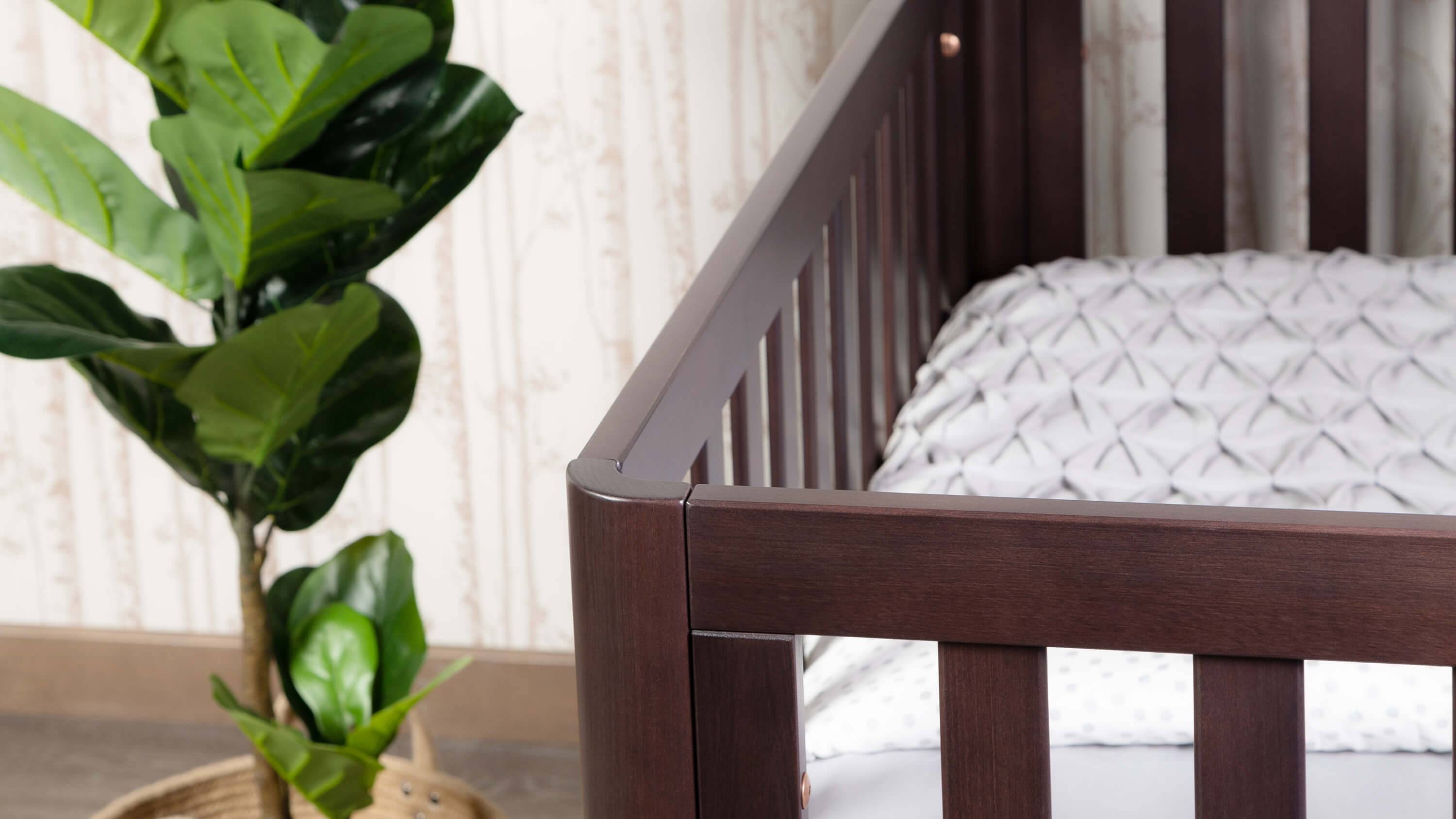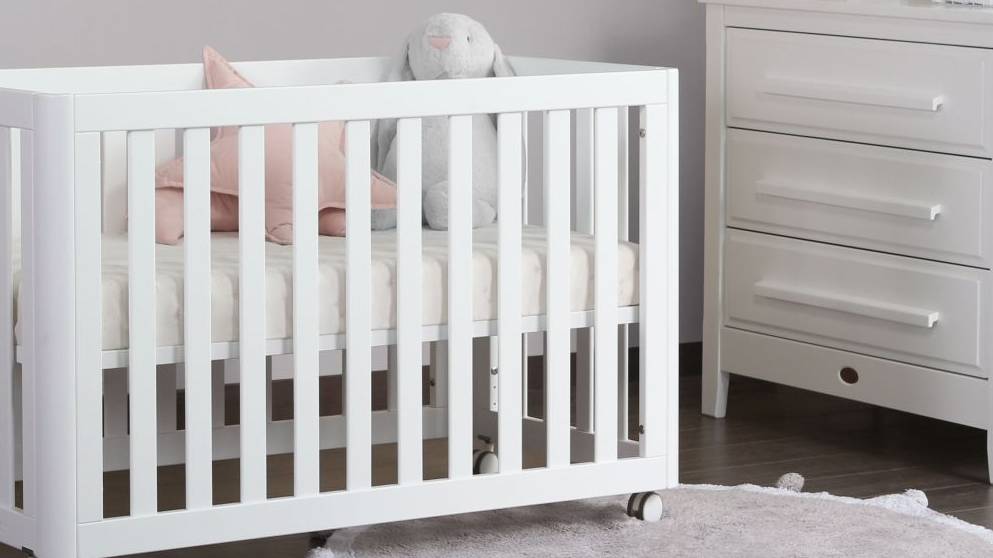 Eco-Blend Bio-Paint
The Turin Compact Cot is finished in Boori's Eco-Blend Bio-Paint which is a natural finish made with renewable plant extracts. Boori's new Eco-Blend Bio-Paint is eco-friendly and made with renewable, non-toxic plant extracts including soy bean and corn.
Adaptable
Although only slightly smaller than Boori Cot Beds, these baby cots are lightweight and can fit through a standard door frame making them ideal for those who are looking for a safe bedside sleeper. When the time comes the Turin Cot can be wheeled on its lockable wheels into the nursery, where it'll last you until your little one requires a toddler bed.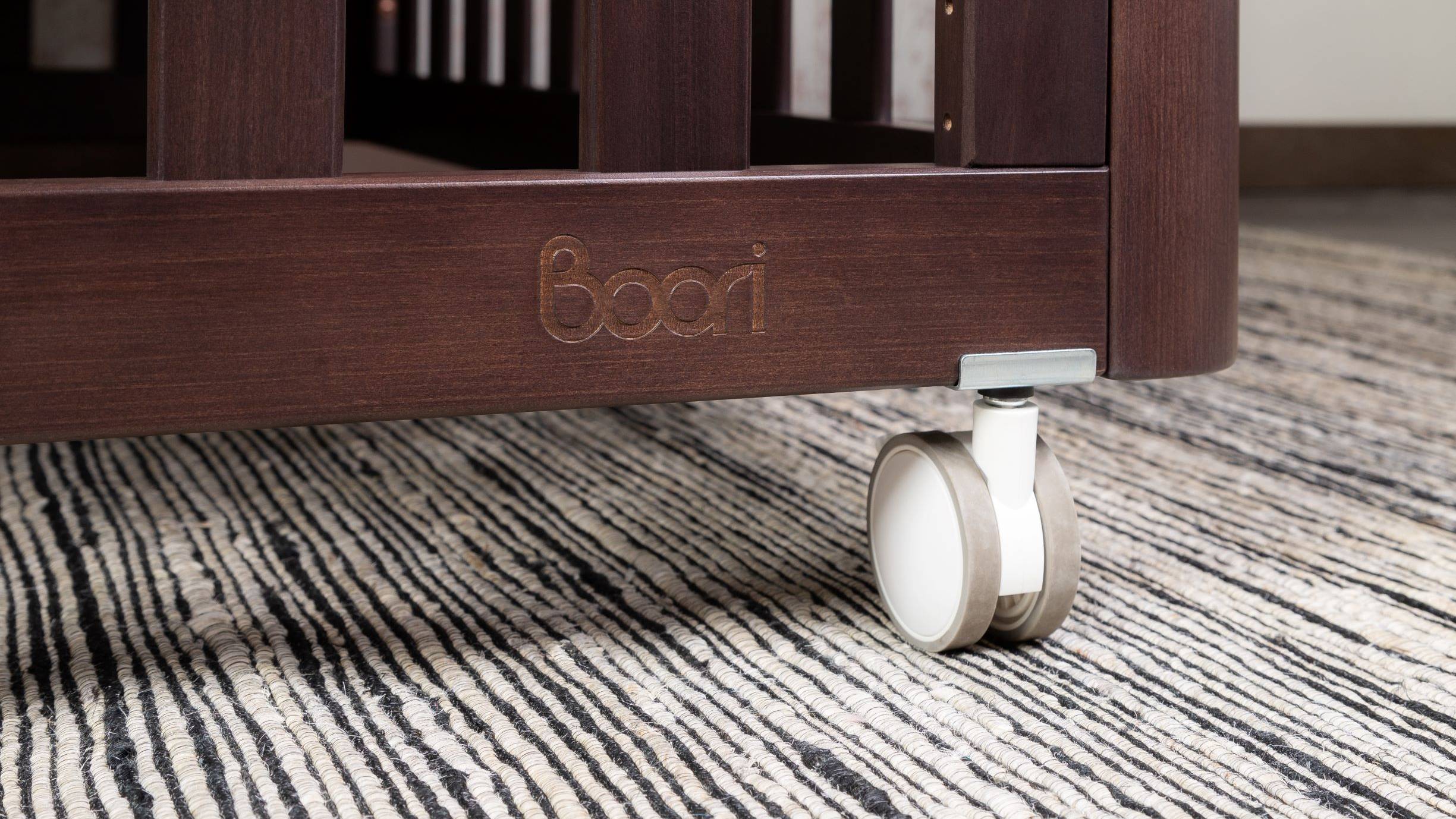 The Details
The Turin Cot features a clean and simple design suited to any nursery style with 3 natural colour options. With two base heights, this space saver cot is designed to grow with your child, lasting from birth to toddler age.
H: 82cm W: 70cm L: 124cm
NBS LOVES
---
"What a clever idea! This is perfect for families who live in urban areas or apartments and houses with less space. Smaller in size but still with all the features that make Boori one of my favourite furniture brands."
- Jack, Purchasing Manager