Natural Baby Shower
Product Highlight
---
Bugaboo Ant

Natural Baby Shower
Product Highlight
---
Bugaboo Ant
Meet the Bugaboo Ant
Your greatest travel companion.
Great things really do come in small packages. Meet the Ant, Bugaboo's lightest, most compact travel stroller yet! The Bugaboo Ant is full of smart features that will make traveling with children easier and more enjoyable, wherever you go.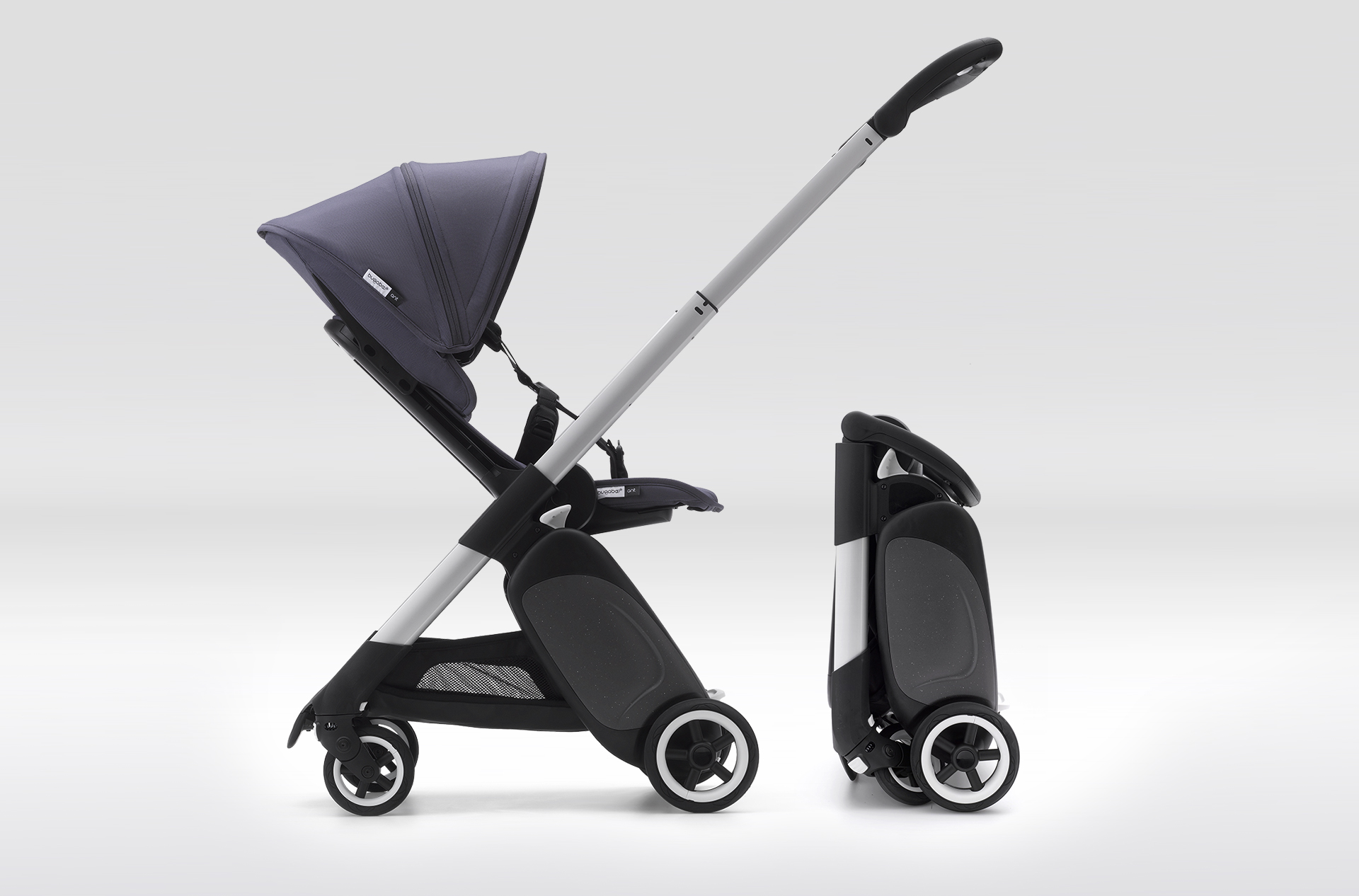 Design Details
The Bugaboo Ant is full of useful features. It's suitable from birth and comes with integrated attachment points for the wheeled board. There is a height-adjustable handlebar, extendable sun canopy which features Bugaboo's signature peekaboo window. A rear luggage basket and large underseat basket provide a combined 8kg of additional storage. Every detail makes the Ant more than a compact stroller— it will become your greatest travel companion.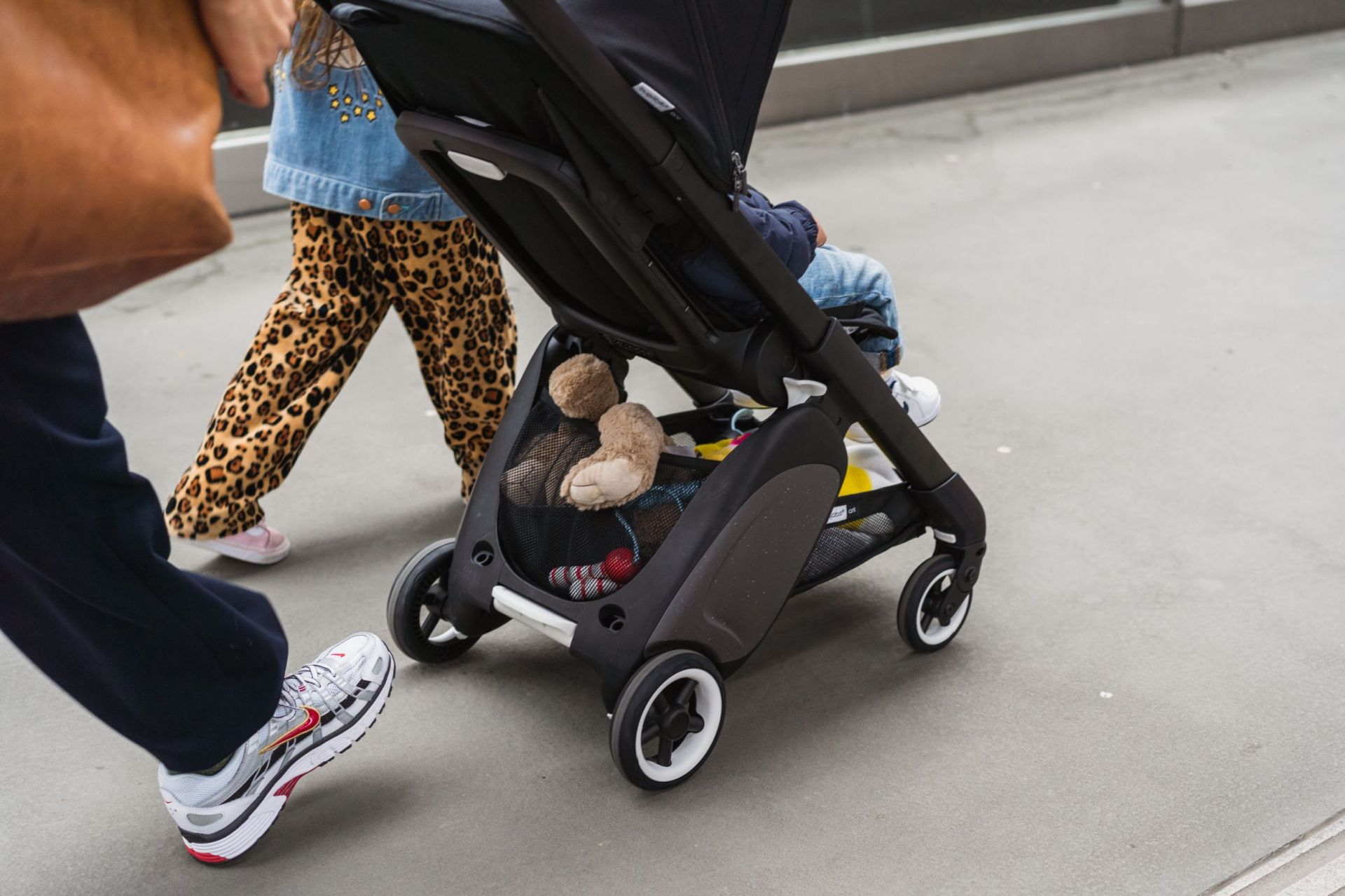 Facing you & facing the world
With the Bugaboo Ant, you can choose which direction your child is facing, thanks to the innovative reversible and reclinable seat. When facing you, it's great for keeping child and parent connected and can be reclined into three different positions. The facing-the-world position is ideal for stimulating your child's senses.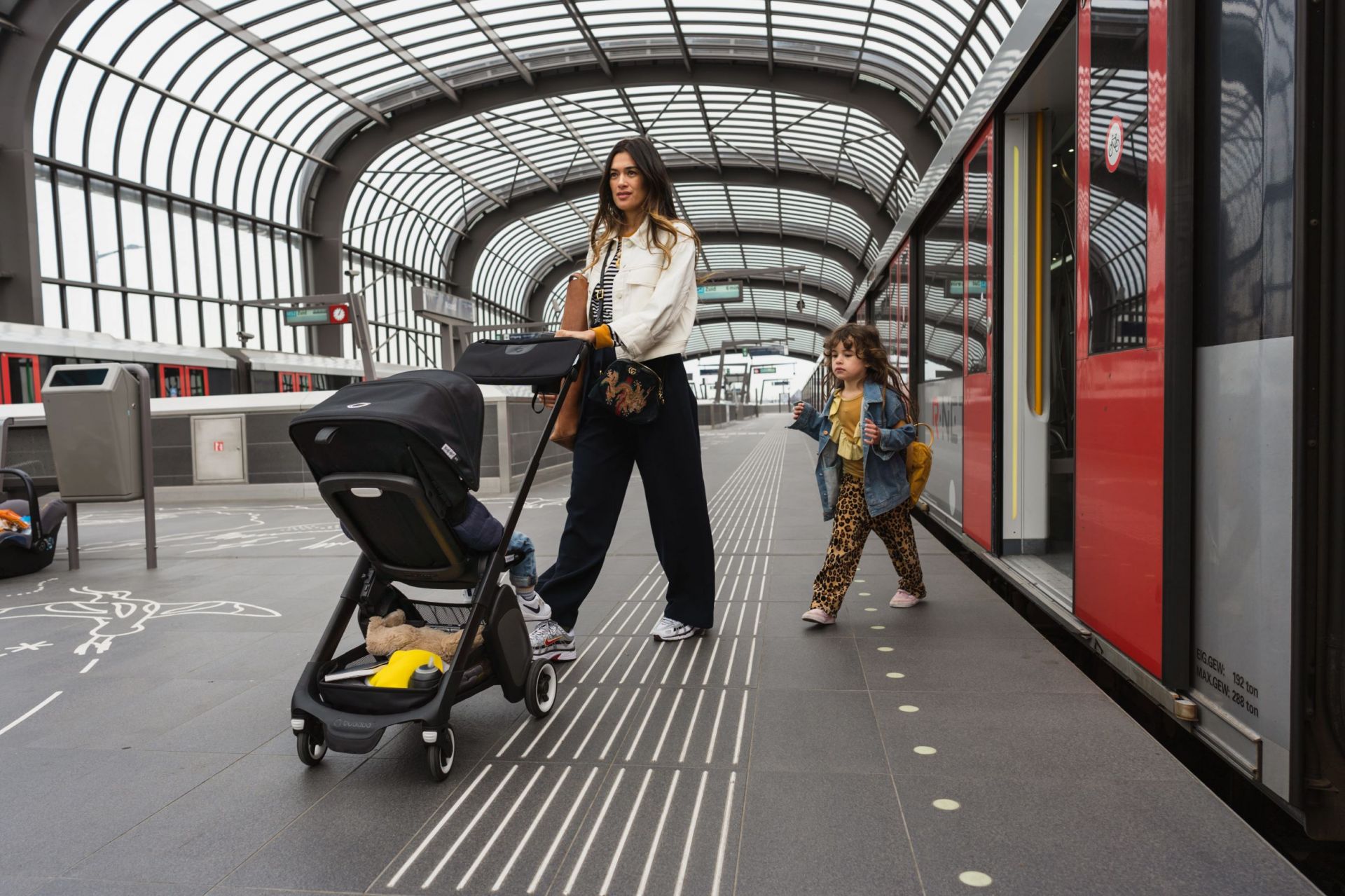 Small & Mighty
At only 7.2 kg / 15.8 lbs the Bugaboo Ant is one of the most lightweight strollers yet, and thanks to its most compact folded size of just 55 x 38 x 23 cm (9.03 x 14.96 x 21.65 inch) it can also be used as a carry-on for most airlines. But despite its super light weight the Bugaboo Ant is robust and strong, and can carry a child up to 22 kg / 50 lbs.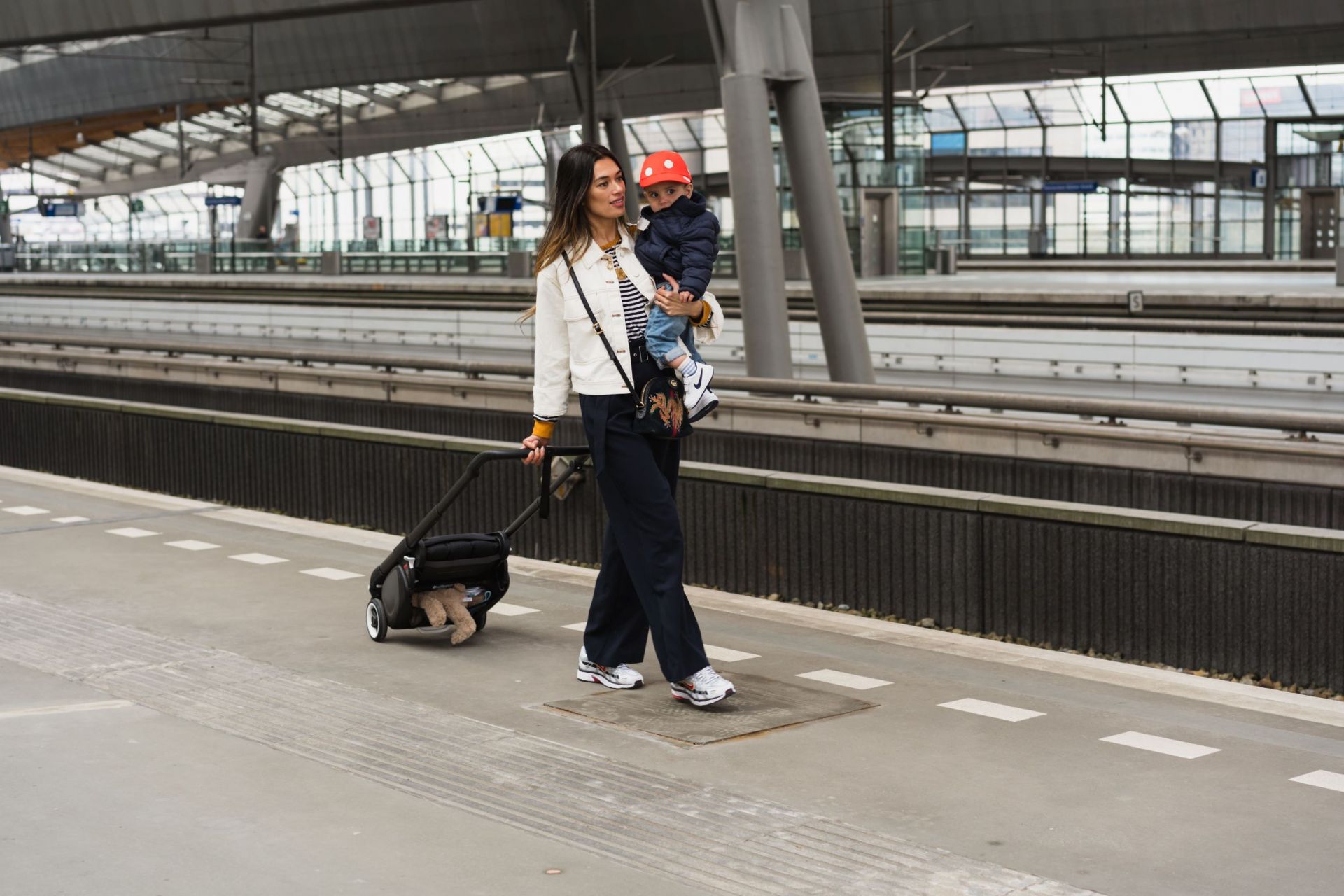 A smooth ride
Integrated all-wheel suspension provides a smooth ride that supports the whole weight of your child. Additionally the Bugaboo Ant has a nimble maneuverability that enables you to push and steer it with one hand. It's the compact stroller that provides comfort for your child and on-the-go confidence for you, wherever you go.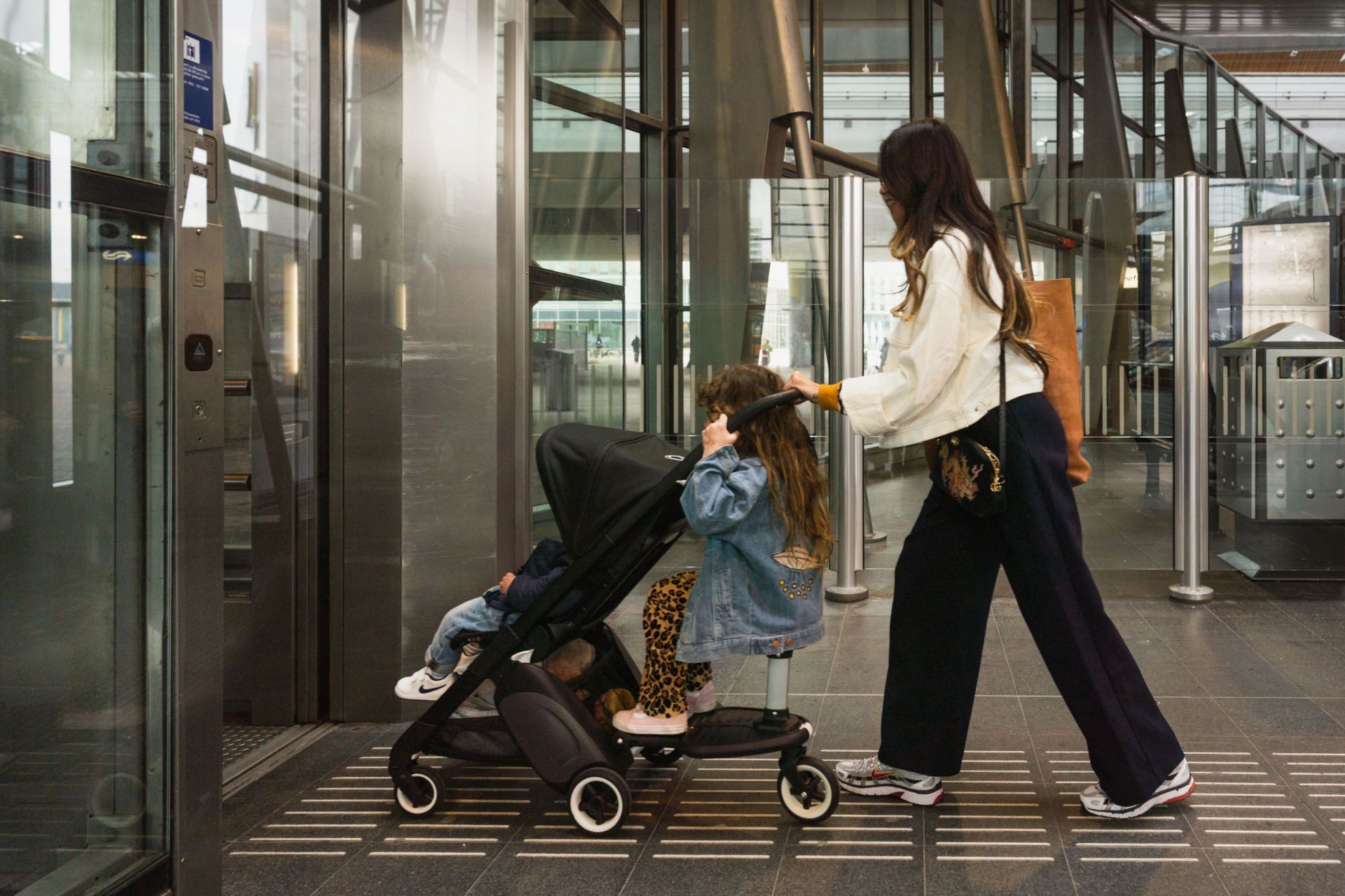 NBS LOVES
---
"The Bugaboo Ant is an ultra-compact stroller that stands out from the crowd. Its innovative and useful features, especially the parent facing ability, compact fold and pull along suitcase feature make it the ultimate family travel companion."
- Josie, Marketing Manager