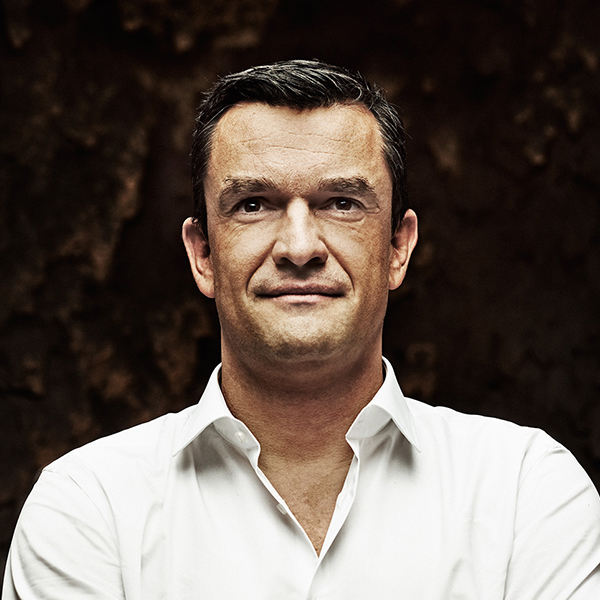 "CYBEX wants to make the safest + most desirable products available. This means easy to use but also visually appealing and of course comfortable. So there you have it: design, safety and functionality finished with a cool look."
- MARTIN POŠ
CYBEX was founded in 2005 in Germany by Martin Pos. As a result of his own experiences from when his children were younger and many hours were spent being frustrated trying to install their over complicated car seats, Martin decided he wanted to create something with the parents at the forefront. Martin wanted to create products that were simple and intutive to use through clever design.
CYBEX was born
Martin built CYBEX to create baby gear products that are safe and super-functional while also retaining a strong sense of fashion and innovation. The vision was to have CYBEX become a global manufacturer of baby gear that combine safety, comfort, practicality, and style.

What started as a small team in 2005, rapidly grew to 150 employees three years later, and now close to 13,000 people.
The CYBEX Brand
CYBEX has grown to become a leader in child safety, but is also seen as an innovative lifestyle and fashion brand. With its fresh approach, CYBEX designs products for parents while pushing the boundaries that often separate safety, design and function. CYBEX's product range has evolved to bring parents innovative forward thinking pushchairs and carriers, as well as continuing to develop groundbreaking car seats. CYBEX is renowned as one of the most fashionable brands in the nursery category, making their products ideal for parents who want to retain a sense of inividuality, even with a little one in tow.