Natural Baby Shower
Product Highlight
---
CYBEX e-PRIAM

Natural Baby Shower
Product Highlight
---
CYBEX e-PRIAM
Introducing the CYBEX e-PRIAM
Revolutionary smart technology meets luxurious design in the e-PRIAM—the first e-stroller by CYBEX. Intelligent, intuitive, and exceptionally innovative, the e-PRIAM empowers you to glide up and down hills with ease, and smartly adapts to rough terrain like sand, gravel or cobblestones. Experience the magical sensation of a heavy load made lighter; of a rocky path made smooth; of an impossible climb made suddenly achievable.


Uphill Support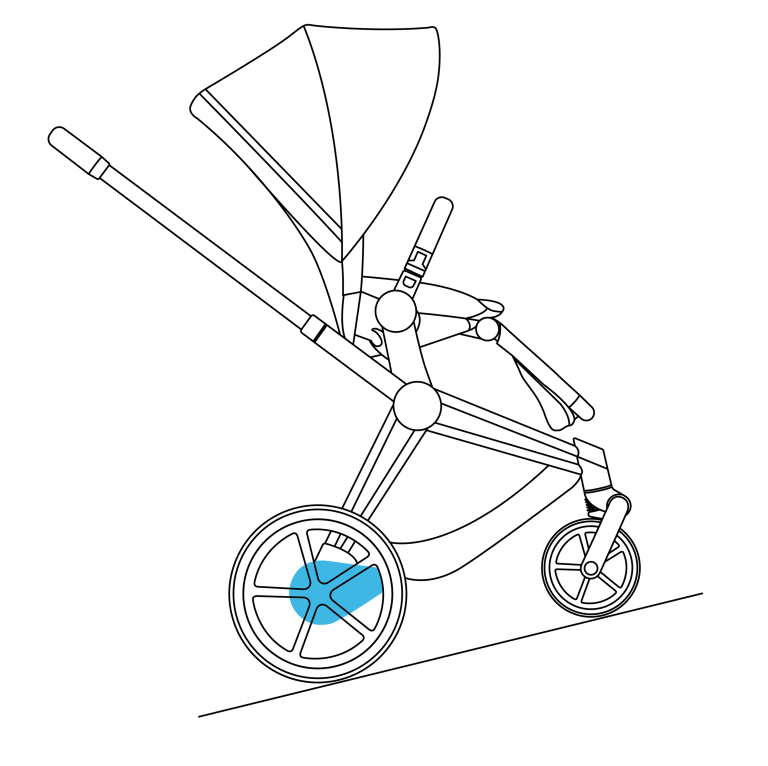 Uneven Surface Support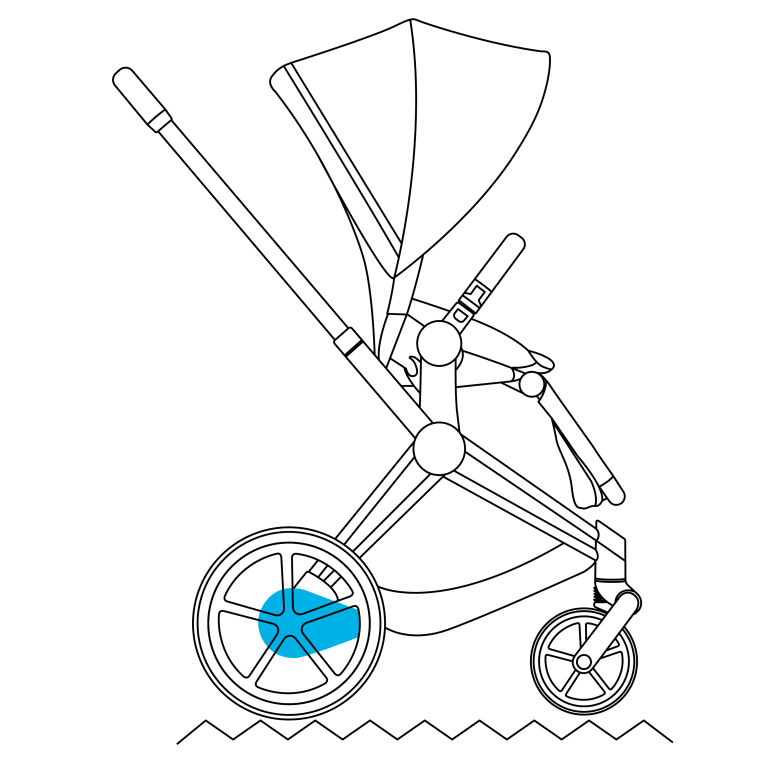 Downhill Support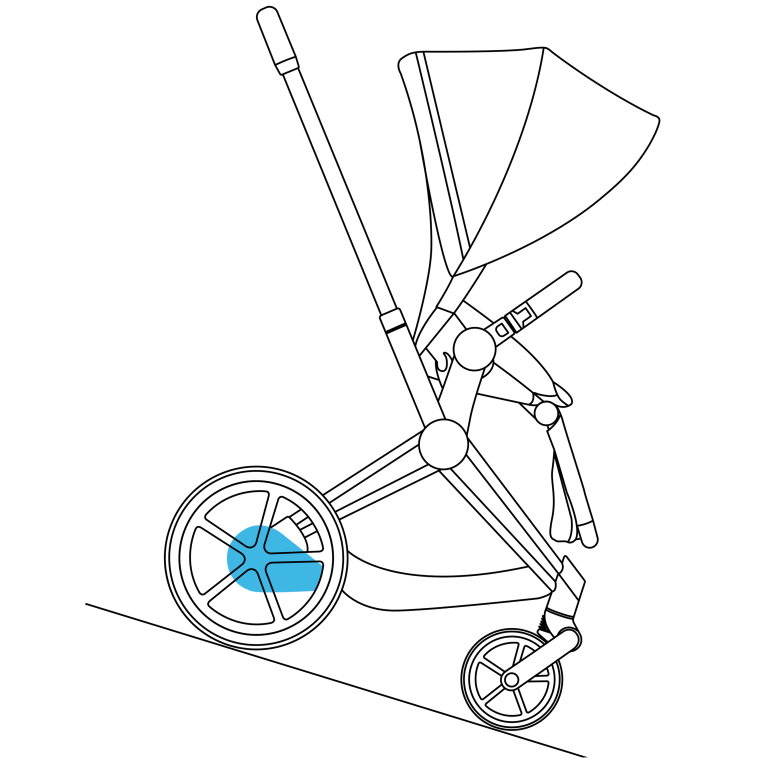 Uphill Support
Make struggling up slopes a thing of the past—the e-PRIAM gives you a helping hand when you need it most. Once activated, the e-PRIAM uphill support monitors pushing effort and powers your ascent, making a steep climb feel like strolling along a level sidewalk.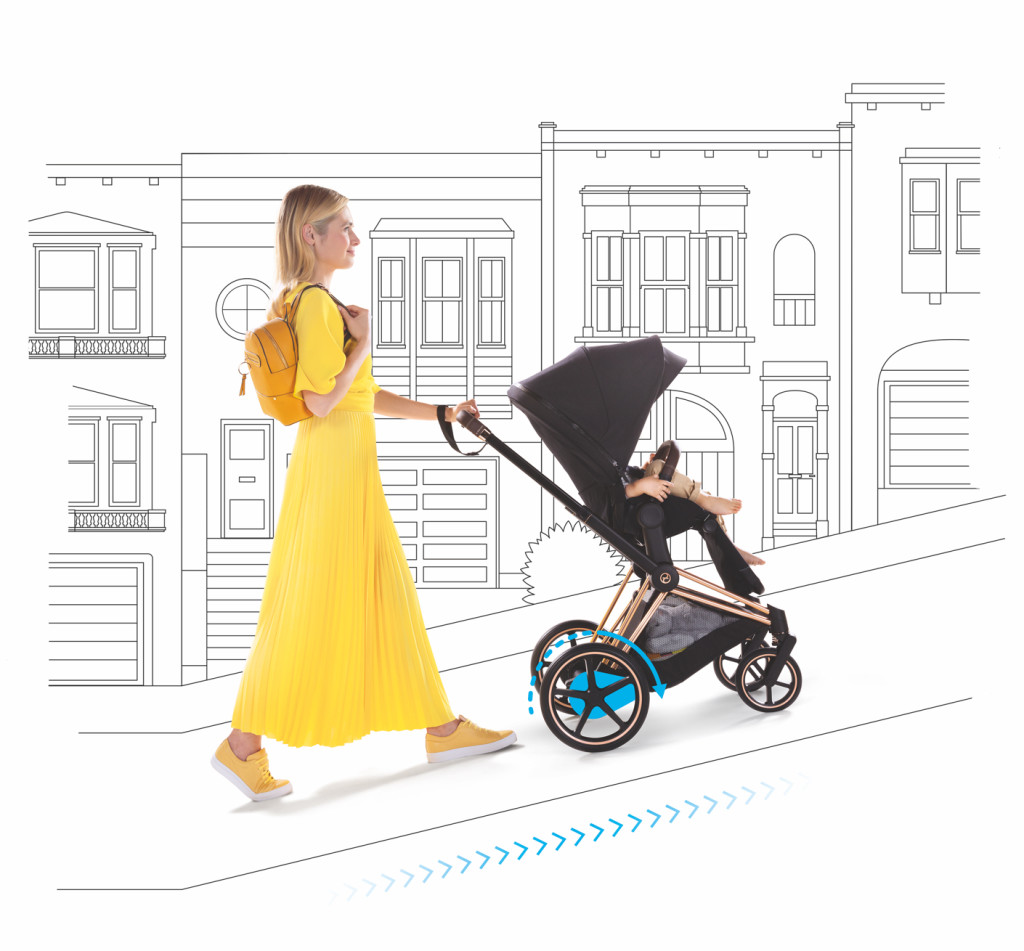 Uneven Surface Support
Don't think twice about going off-road: the e-PRIAM lets you power across rough terrain such as sandy beaches, country paths and snowy winter streets. Greater travelling ease for you, greater travelling comfort for your child.
Downhill Support
Travel down slopes in comfort and grace with the e-PRIAM downhill support—detecting pulling pressure on the handlebar and slowing your descent accordingly. Move downhill effortlessly, whether you're travelling with a tiny newborn or a fully-grown toddler.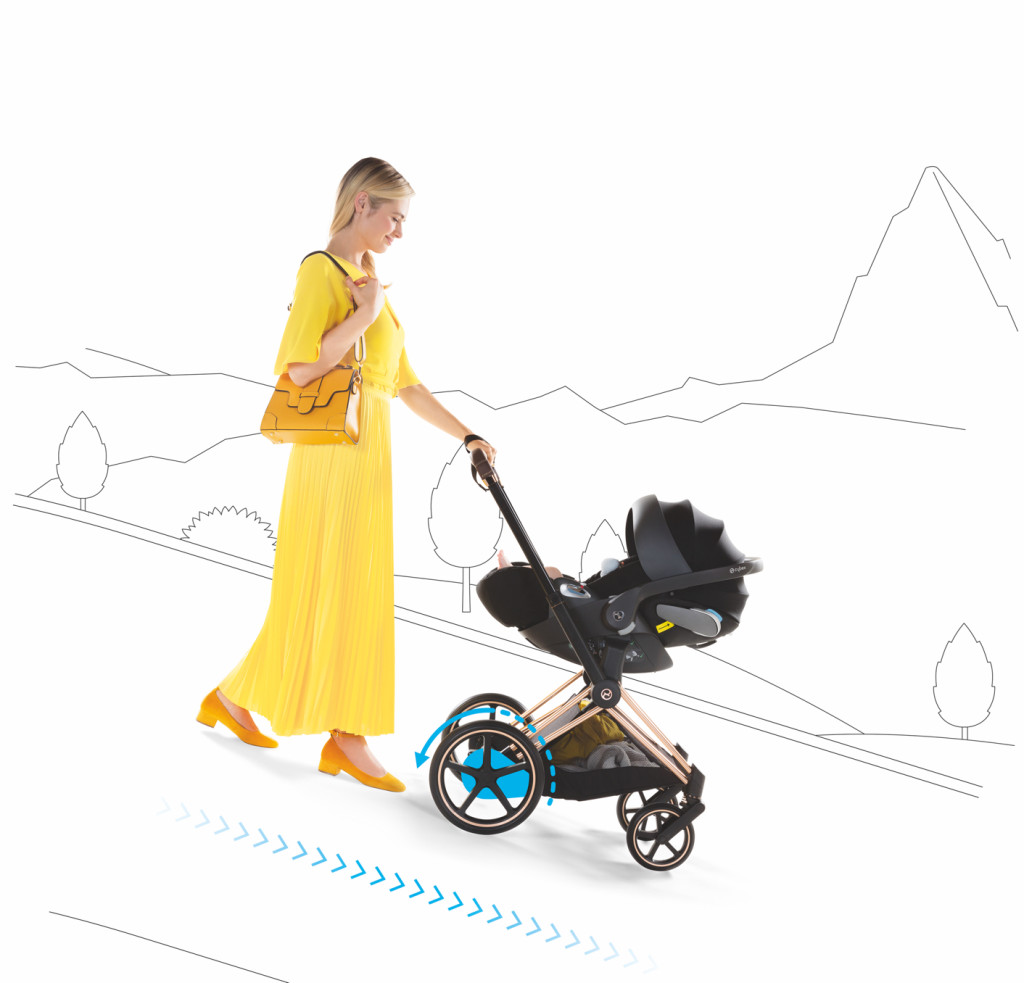 Is it the pushchair for you?
The CYBEX e-PRIAM aims to make life easier for families by having a motor that kicks in when the person pushing it needs extra help. But the technology is also designed to help specific people needing that little extra help when out and about. Such as Grandparents on babysitting duty, new Mum's who are experiencing pelvic floor problems and women recovering from a C-Section.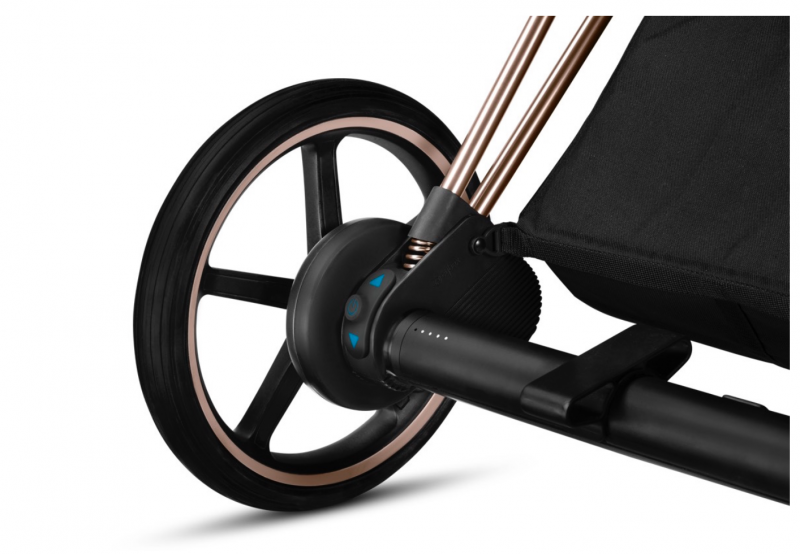 NBS LOVES
---
"CYBEX have always been ahead of the game on innovation and design but they have upped the game with the launch of the e-PRIAM. It's the answer to every exhasuted parents dreams!"
- Sean, Sales Manager