Product Highlight
---
CYBEX Spring Blossom Collection

Natural Baby Shower
Product Highlight
---
CYBEX Spring Blossom Collection
Introducing the CYBEX Spring Blossom Collection
The allure of a woman is often in her strength. Sometimes it's hidden, sometimes it's there for all to see. She can be romantic, sensitive and feminine, but deep down she has the instinct to nurture and protect, and to inspire everyone around her. And ultimately, she has the power to bring new life into the world.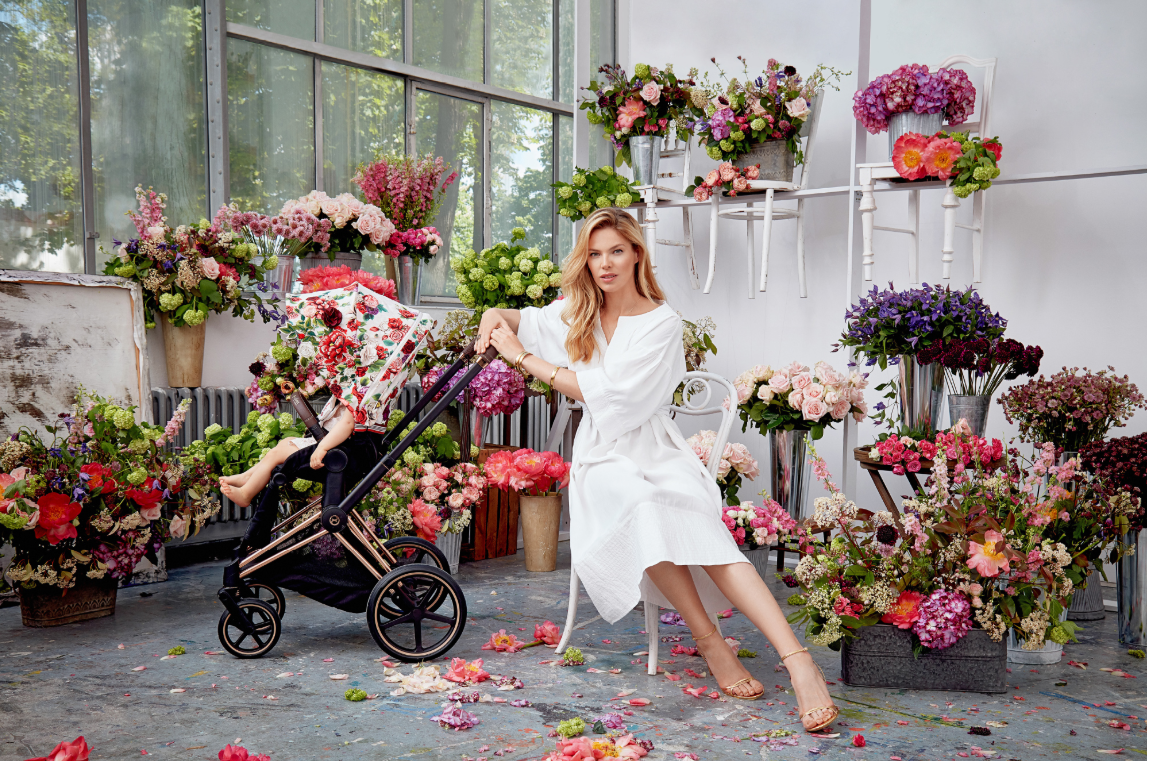 Flowers rooted in strength
This is the inspiration for this beautifully crafted new collection, Spring Blossom. Taking a flower in full bloom as the symbol of feminine strength, CYBEX have created a collection of unparalleled sophistication and elegance. Lush flowers in bold and beautiful colours radiate femininity and romance, sensuality and grace. Charming, seductive and luxuriously designed, these are strong statement pieces that are sure to turn heads.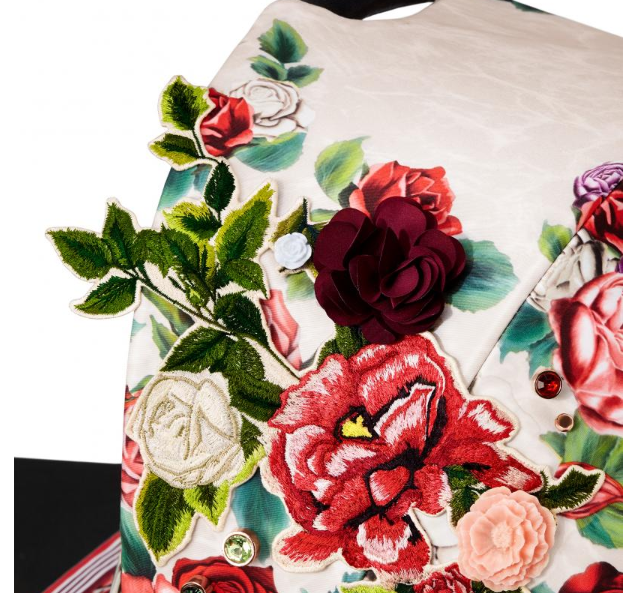 Pick your favourite
Choose from Spring Blossom Dark, or Spring Blossom Light.
This brand new luxury collection from CYBEX comes in two different colour ways for you to find the one perfect for you, Light Blossom and Dark Blossom. Which is your favourite?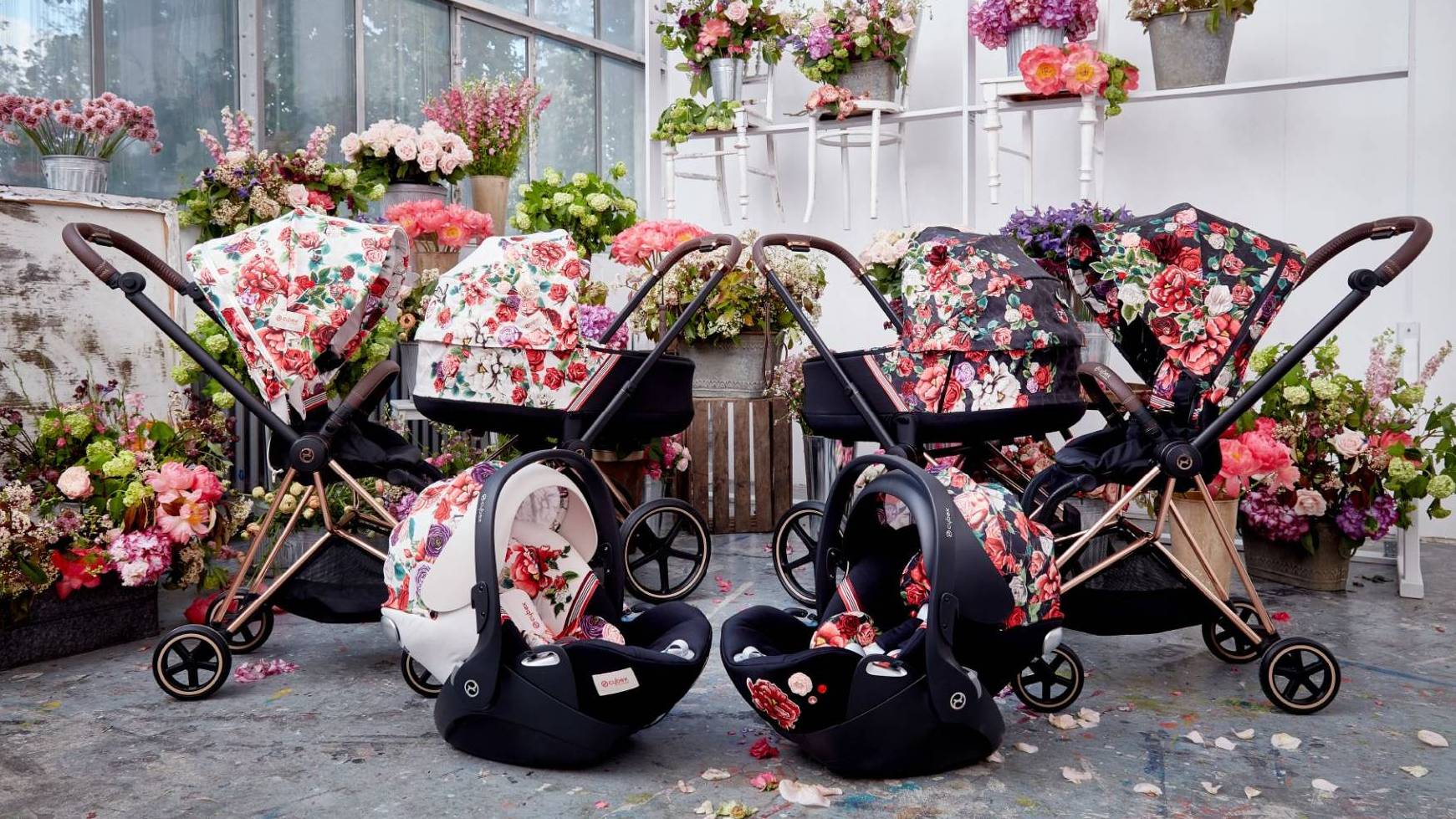 CYBEX PRIAM & MIOS
The CYBEX Spring Blossom has bloomed into life on the new luxury of travel strollers, PRIAM and MIOS. Invite the magic and romanticism of nature with the Spring Blossom PRIAM or MIOS with rose gold or black frame with Carry Cot and Seat Pack in both light and dark blossom. A joyous celebration of new life and new beginnings.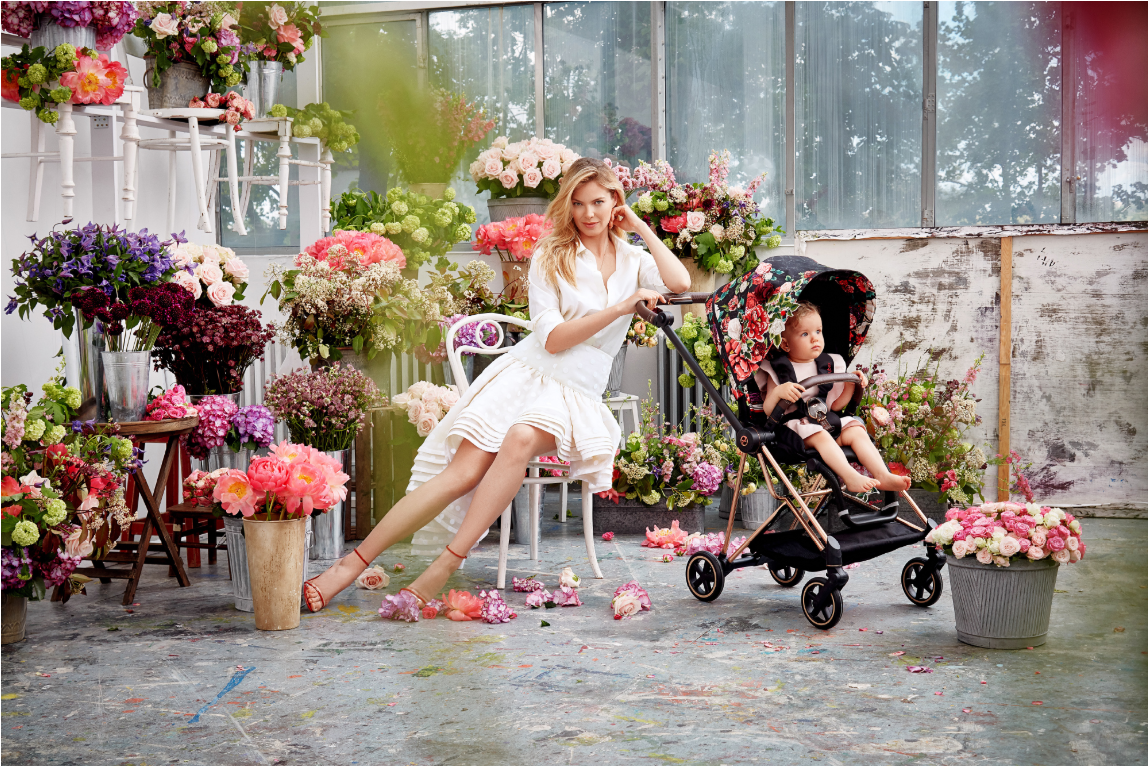 CYBEX Cloud Z
Striking floral arrangements. Bold backdrops. Eye-catching gemstone embellishments. The beautiful design of the Spring Blossom Cloud Z i-Size infant car seat is matched by uncompromising safety standards, and functionality assisting peaceful travels.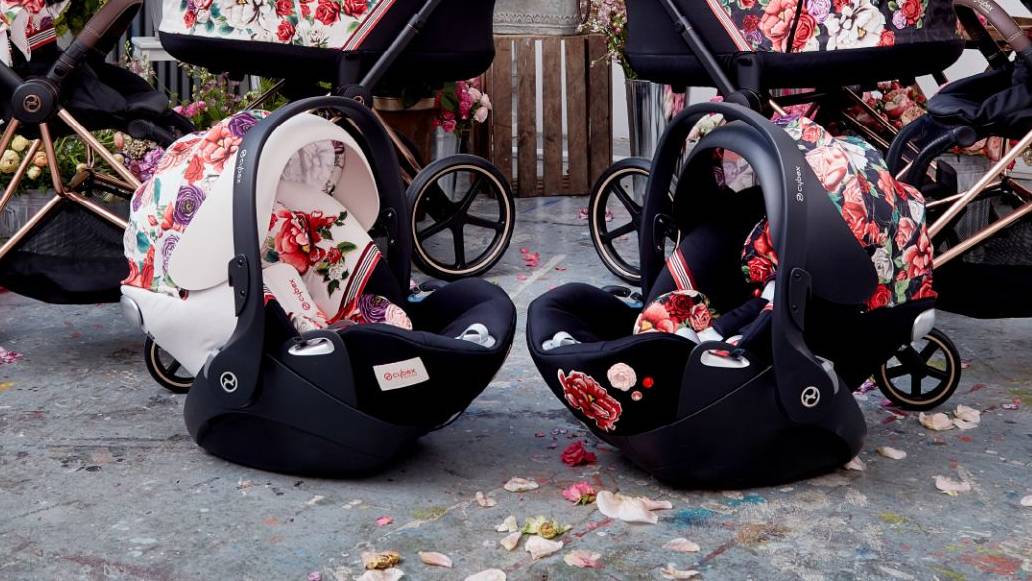 CYBEX Accessories
No collection is complete without accessories and CYBEX certainly delivered. The bold Spring Blossom design also comes in a footmuff, baby carrier and changing bag to complete the look.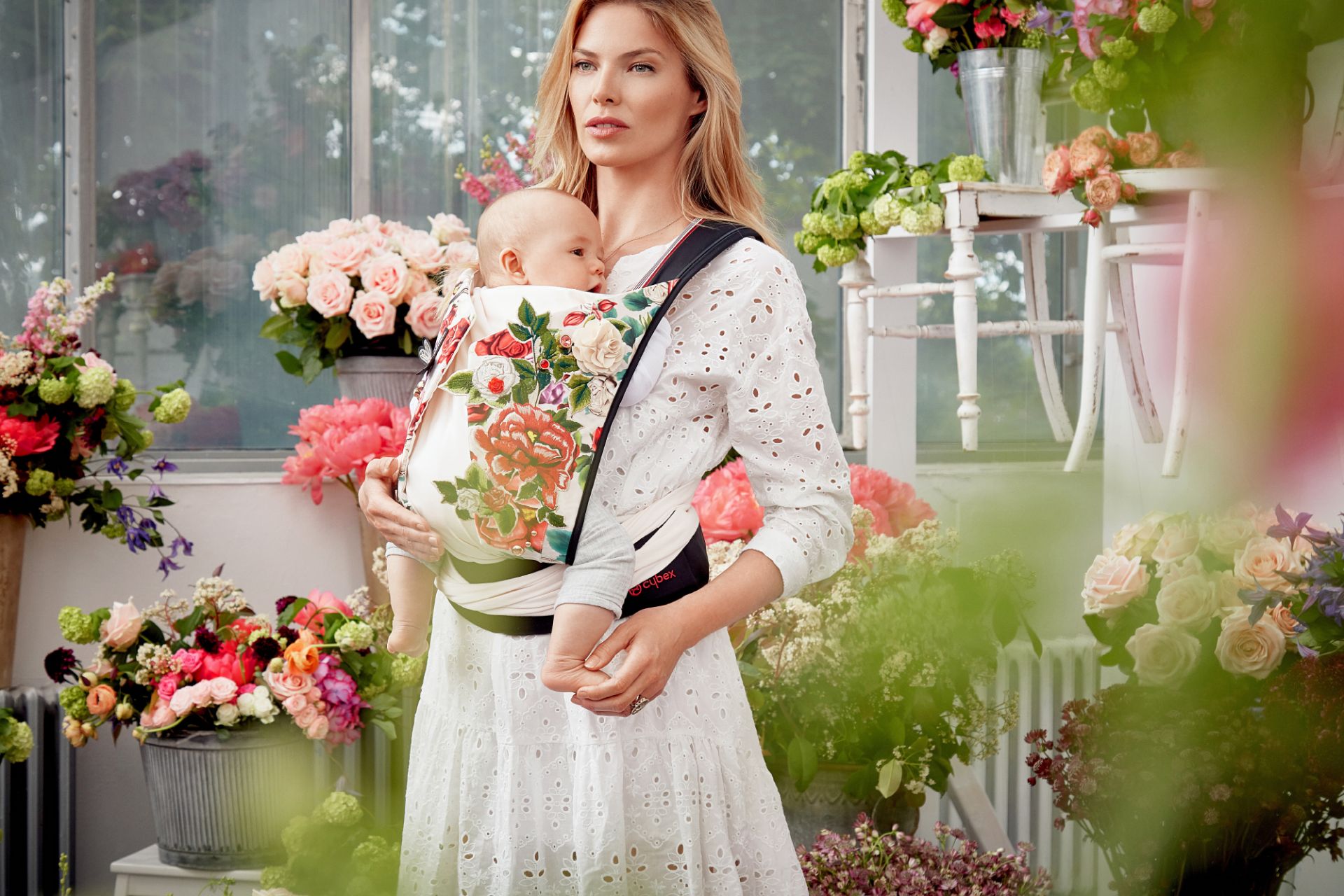 NBS LOVES
---
"CYBEX are known for their fashion forward designs and bold collaborations, but this one is by far the prettiest they have ever made. The beautiful blooms with the extra gorgeous 3D appliqué features makes you just want to reach out and touch it. I love it, it's the ultimate fashion statement." - Esma, Store Manager