Why should you pick a sleeping bag?
Baby sleeping bags are now a staple part of most mother's bed time routine for their little one, being a safer alternative to baby blankets and swaddling. Sleeping bags offer mums the comfort of knowing their baby is safe and comfortable whilst they are sleeping, as unlike a loose blanket, it can't be kicked off during your baby's nightly wiggle routine and cover their head. It also ensures they don't get cold by not being covered correctly.
The Merino Kids Go Go Sleeping Bag
The Go Go bag was Amie's first creation when she started Merino Kids back in 2003. When her daughter kept waking up cold in the night after wriggling out of her blankets, and Amie's search for natural products uncovered no natural solutions, Amie decided to take matters into her own hands and create a 100% natural baby sleeping bag.
The unparalleled award winning design and materials used in Merino Kids Go Go Bag makes them a firm favorite among mums with baby's and toddlers. It has been designed with your child's safety and comfort in mind. From tip to toe, there's nothing synthetic involved - it's all about soft, natural fibers and breathable materials.
The Go Go sleeping bag is designed to grow with your child and adapt to their changing needs with the handy addition of under arm poppers allowing for growth. This useful feature means the product can be used from when your baby is a teeny tiny new born all the way through to toddler stage. The Go Go sleeping bag comes in 2 different size categories, Baby (0-2 years) and Toddler (2-4 Years).
The Go Go bag has all these features, as well as having all the benefits of Merino wool too. Regulating temperature, improving sleep, fire resistant, easy to wash, super soft and many more! Plus with over 10 different colours and designs you will find the one perfect for you!
Officially the Best Sleep

i

ng Product
If all the above reasons aren't enough to make you fall in love with Merino Kids Go Go Sleeping Bags. This definitely will. They recently won the prestigious award of "Best Sleeping Product" in the Baby Awards 2019!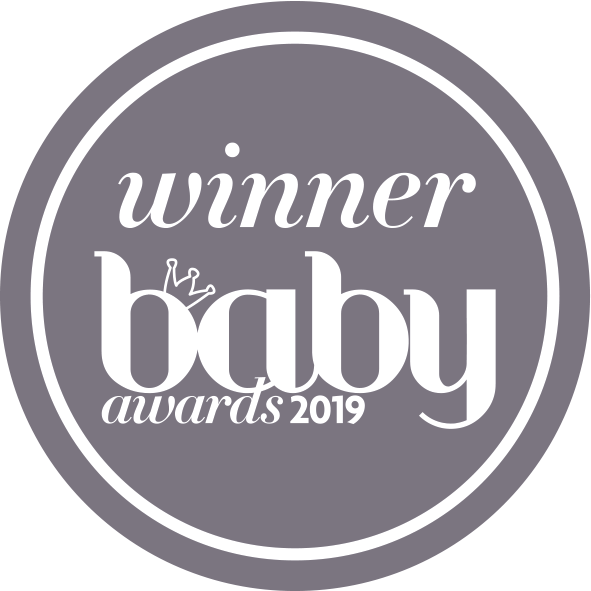 NBS LOVES
---
"Merino Kids Go Go bag is always a top seller for us as it offers the comfort of parents knowing their baby is safe and comfortable whilst they are sleeping."
- Sean, Sales Manager