Natural Baby Shower
Product Highlight
---
Micralite ProFold Compact Stroller
Meet Micralite's most compact and lightweight stroller yet
Built with family adventures in mind, the ProFold is the ultra compact travel stroller with a super impressive fold.
Ultra-Compact Fold
---
The Micralite ProFold Stroller folds so small you can take it anywhere. It's intuitive quick and easy fold means you can do it with 1 hand, plus it even free stands!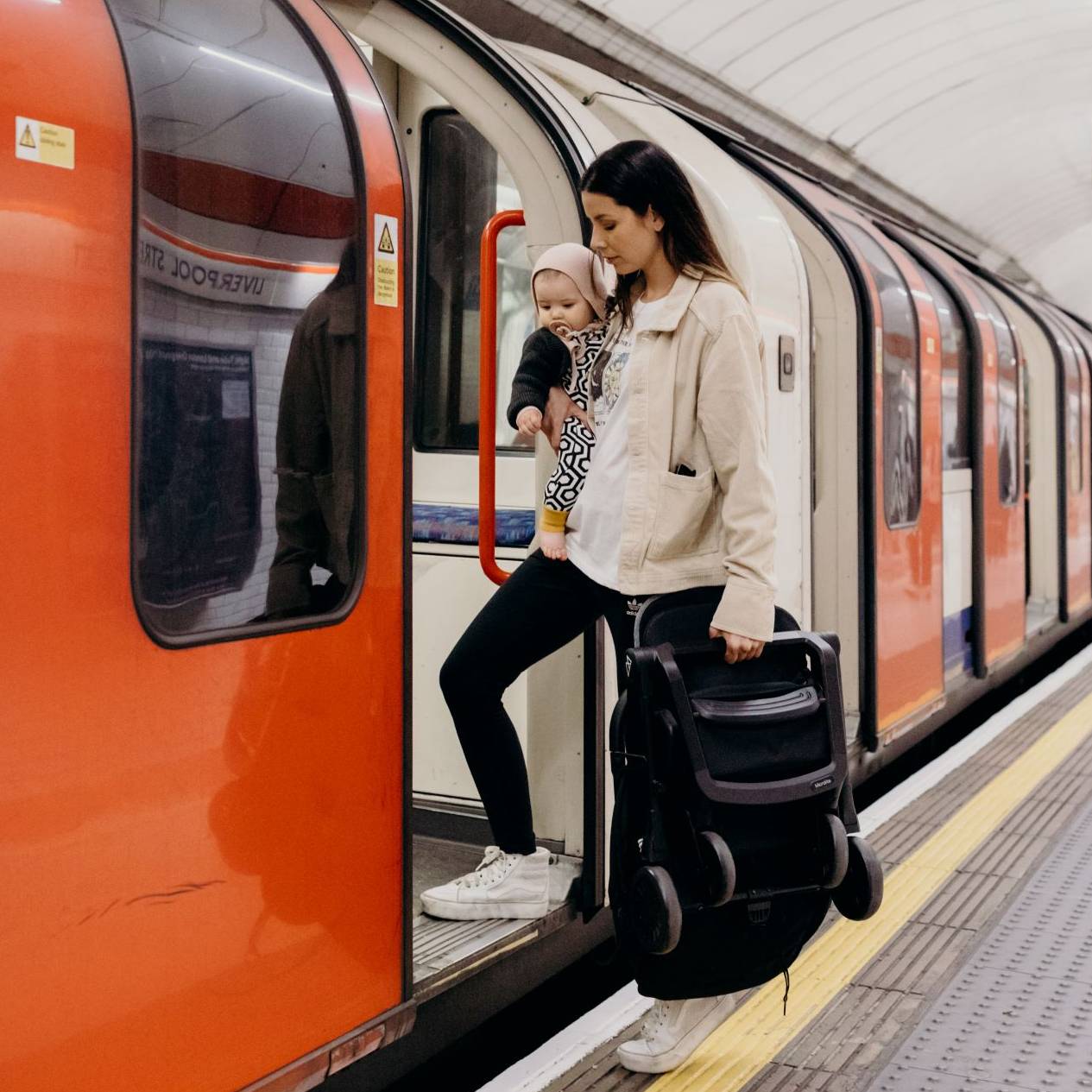 Lightweight
---
At just 7kg the ProFold Compact Stroller is light enough to carry anywhere, even up stairs without breaking a sweat. It also comes with a shoulder strap to help you carry.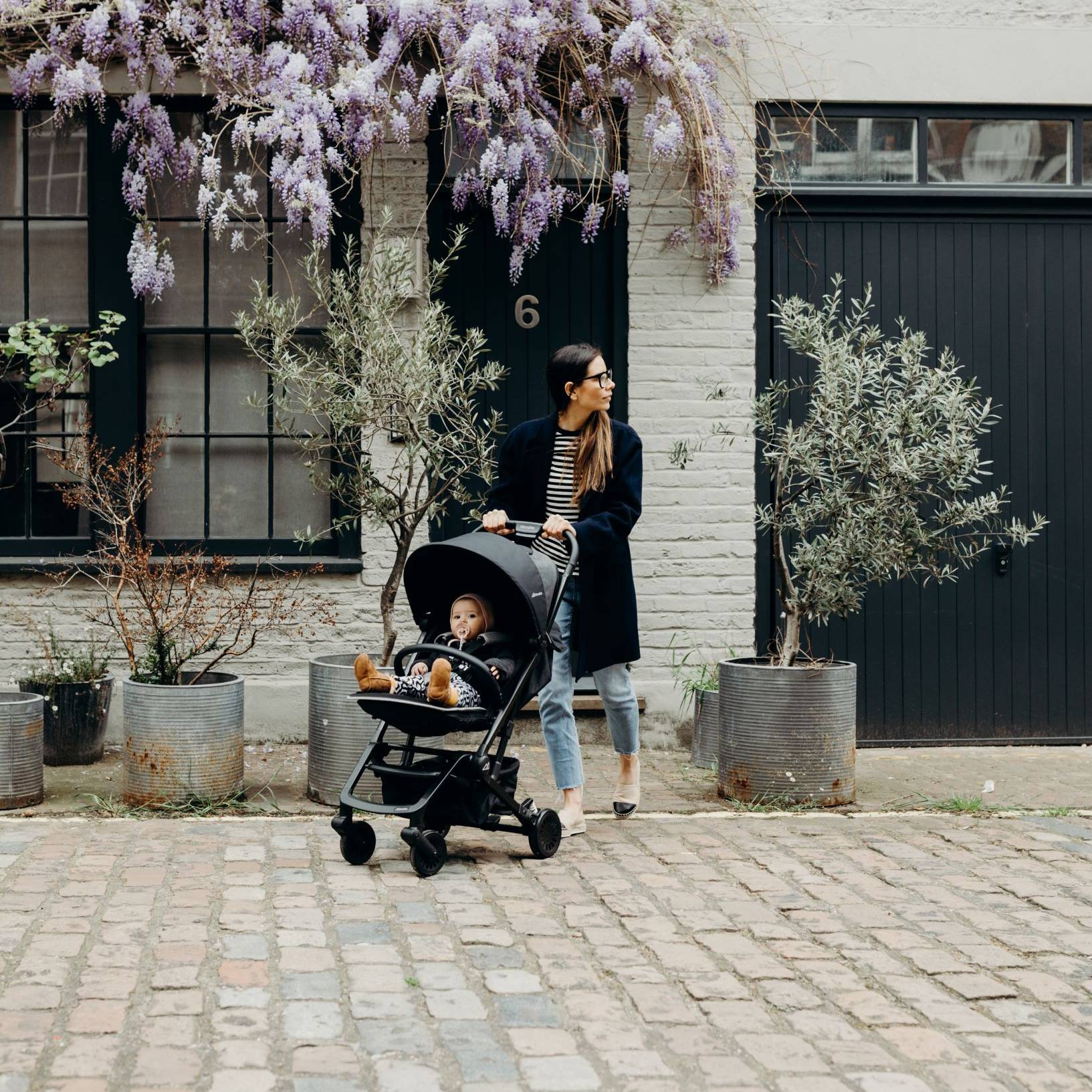 Ultimate Comfort
---
The ProFold has no compromise on comfort. The seat has a super soft bamboo liner and the stroller has four way suspension unlike any other ultra compact stroller.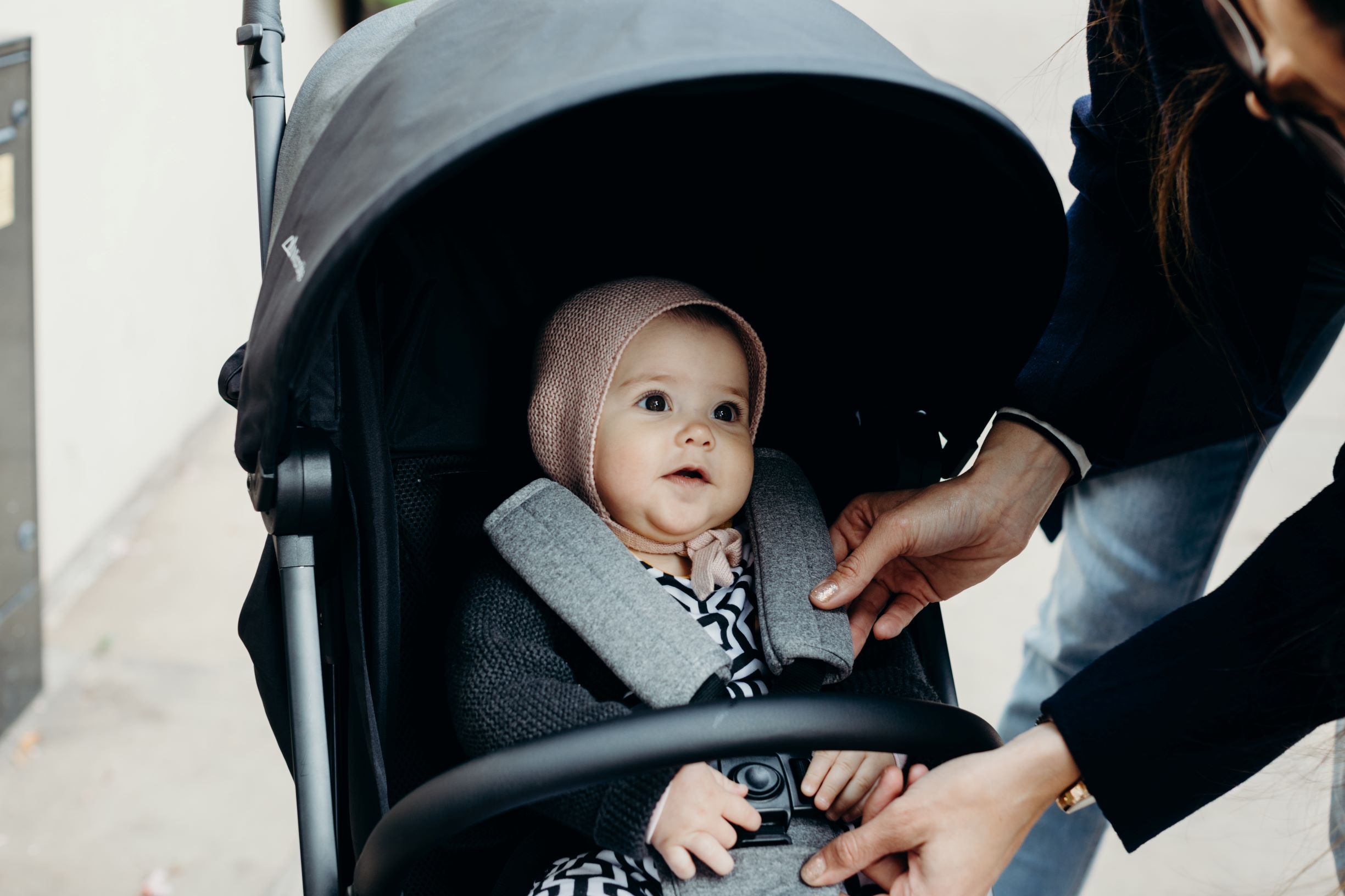 Super Storage
---
The Micralite ProFold also has large, easy to access basket underneath the stroller as well as an extra handy storage pouch on the hood. Perfect for storing everything you need for any adventure.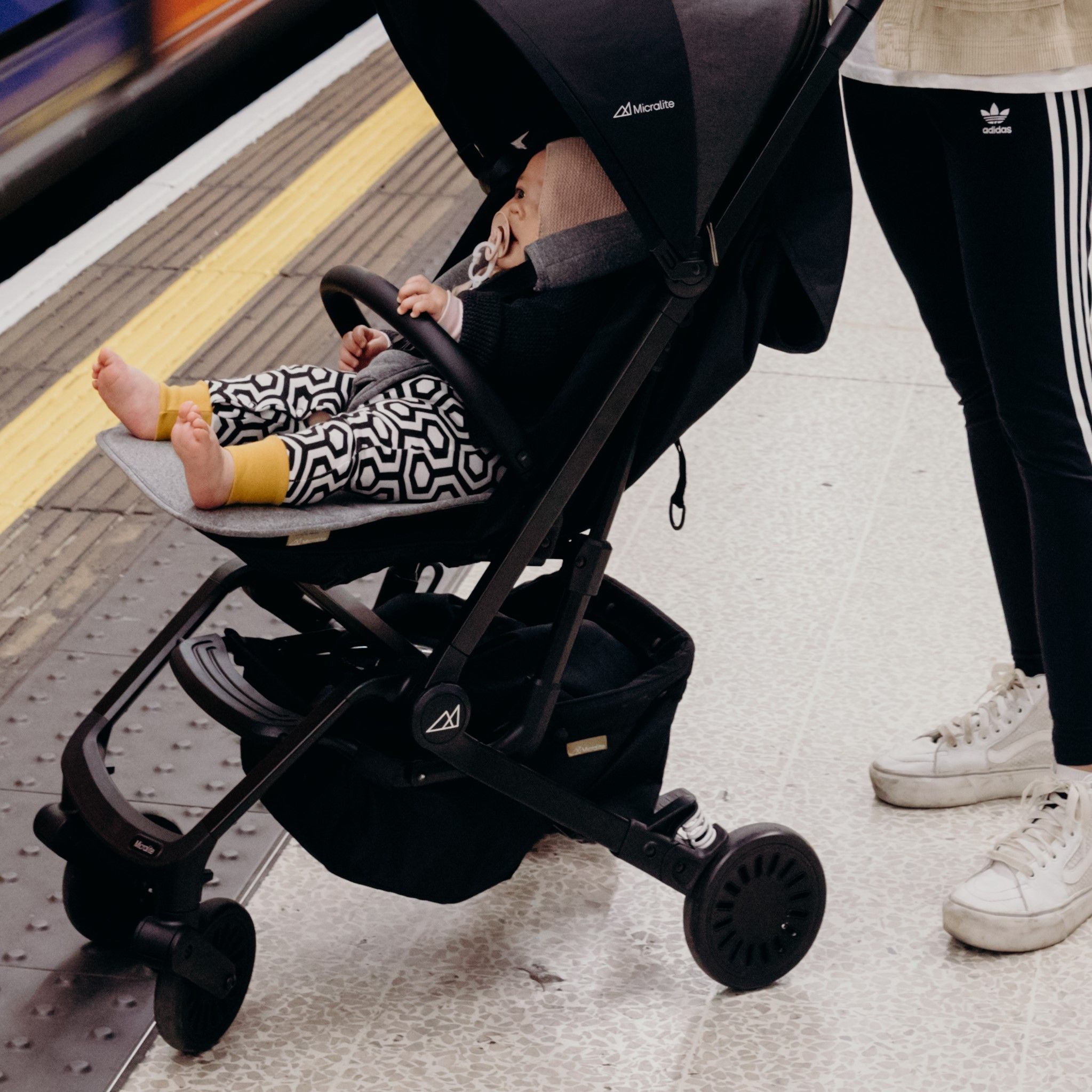 From birth to 15kg
---
The Micralite ProFold stroller is the perfect addition to any adventure and with it's lie flat feature is suitable from birth to 15kg.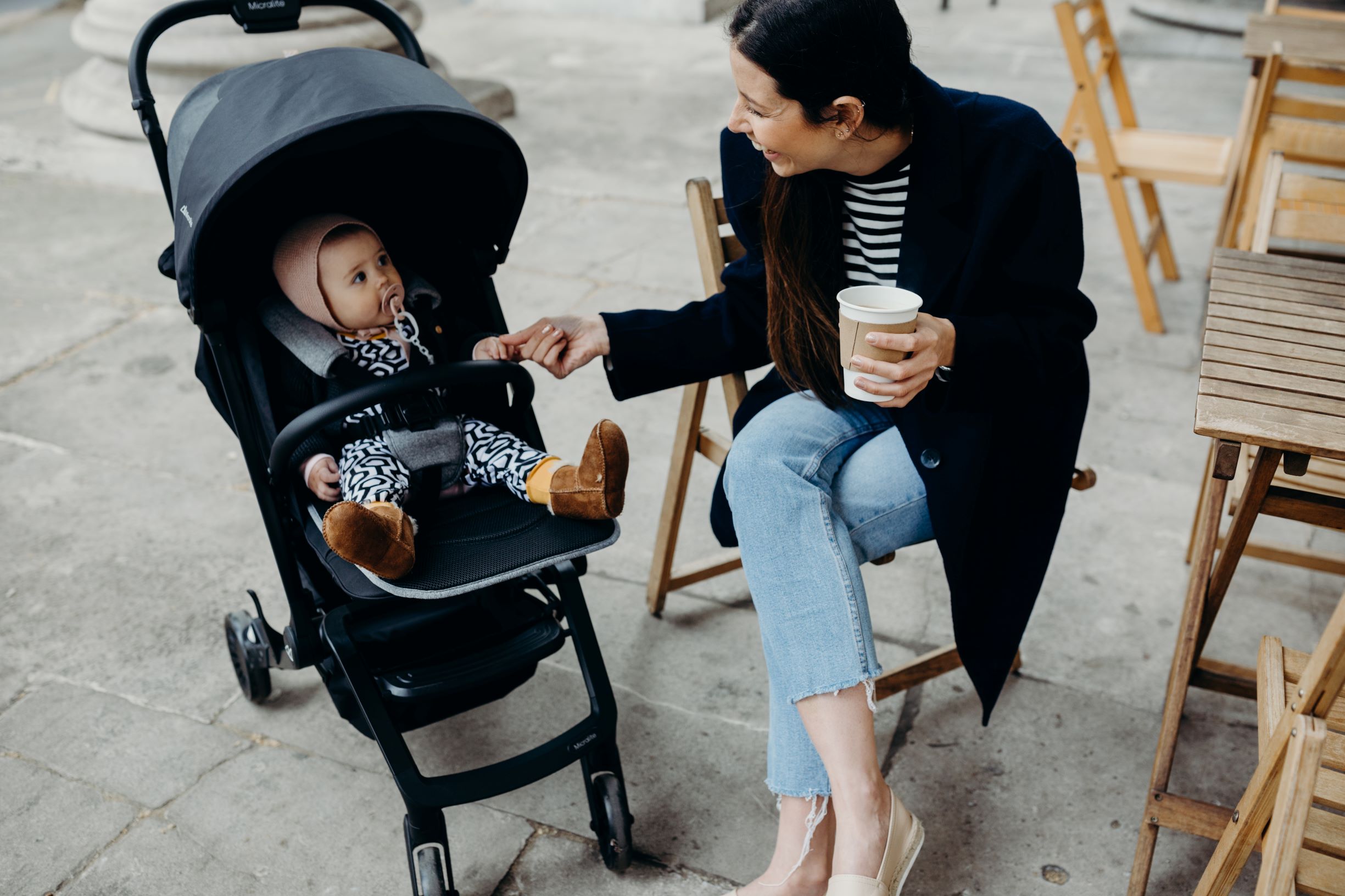 NBS LOVES
---
"The Micralite ProFold Compact Stroller is perfect for parents on the go. The real unique thing about this stroller that I love is the four way super suspension, it offers the comifest ride of any compact stroller for your most delicate cargo."
- Lauren, Store Manager