How Natural Baby Shower was born
It all started from one Mum's passion for parenting, the environment and desire to make baby shopping simpler.
---
Inspired by their time in New Zealand, founders Vics and Clifton, wanted to provide parents with natural and sustainable baby products that were the very best for parents and babies, as well as the planet, all under one roof.
From this commitment Natural Baby Shower was born.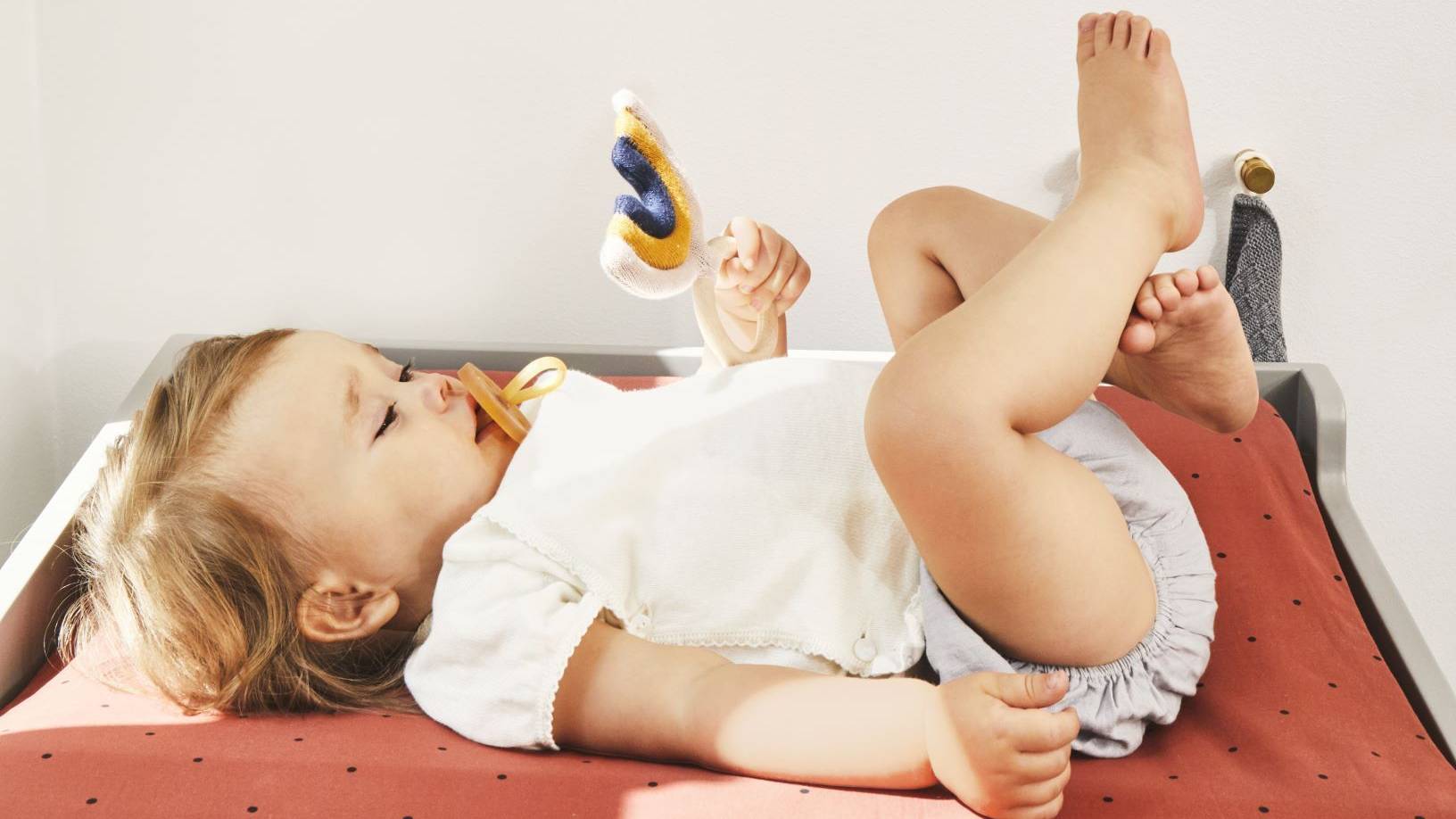 What started as a small business running from Vic's kitchen table, Natural Baby Shower has grown into the leading independent retailer - loved and trusted by families all around the world.
From the very beginning Natural Baby Shower has believed if you "buy well, you'll buy once". We go on the hunt for the safest, most stylish, sustainable baby and parenting products on the planet, so you don't have to. We work with brands who work ethically, with environmentally friendly processes and organic materials. Natural Baby Shower is built on its dedication to make the world that little bit greener for our children to grow up in.
---
"Natural Baby Shower was inspired by the natural approach to parenting I experienced during my first pregnancy while I was living in New Zealand in 2003. I realised there was nothing dedicated to eco baby products here in the UK so when we returned, I decided to set up a business that would solely cater to parents wanting a simple + natural approach."
- Vics, Founder
Handpicked products & brands
Welcoming a new arrival is the most exciting and rewarding journey. Natural Baby Shower want to help along the way and help make your choices easy. Rest assured that all products have been chosen because we personally love and recommend them.
Preparing for your new arrival can feel overwhelming. With our amazing products and expert advice from our fully trained staff, let us help you find the right products, at the right price, at the right time.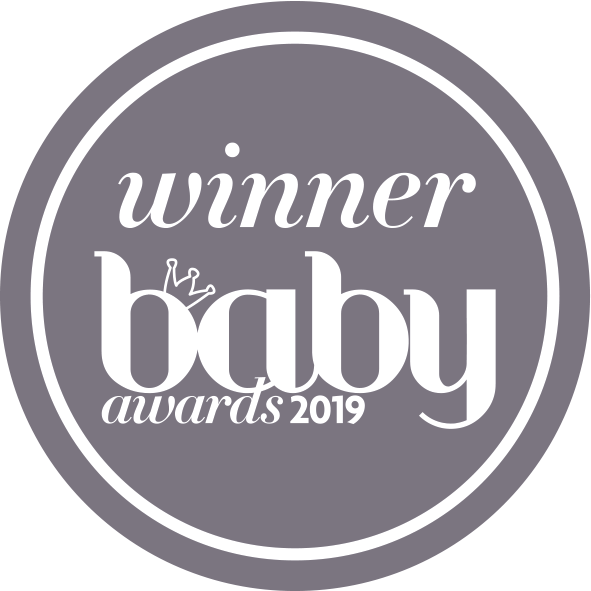 "Best Online Retailer" in Baby Awards 2019!
Natural Baby Shower recently won "Best Online Retailer" In the Baby Awards 2019. The Baby Awards 2019, champion excellence in pregnancy, baby and children's brands. Now in their fifth year, the Awards have swiftly become the most respected and relevant Awards in the industry. Their "Best Online Retailer" category celebrates online retailers in the industry known for their product range, online shopping experience and excellent service.