Home to beautiful
eco-friendly baby brands
Natural Baby Shower champions all things natural & organic
We understand that little ones are delicate so you'll find absolutely no nasties in our products wherever possible.
NBS LOVES
---
"Working ethically with over 120 brands is at the core of everything we do at Natural Baby Shower. It is our passion for the planet that makes us unique and our commitment to bring parents only the highest quality, sustainable and safe products that makes us stand out. "
- Josie, Marketing Manager
Helping the planet
Here at Natural Baby Shower, it's not just eco and sustainable products that we focus on, we also make sure that we operate in the most eco-friendly way to help the planet as best we can. From reducing the use of paper with innovative technology developments in store, online and in our head office, we also avoid using single use plastics and we implement energy saving and waste reducing practices in our warehouse. But we don't just stop there, Natural Baby Shower make it a huge priority to make sure all our packaging is sustainable and take big steps in ensuring it is recyclable where possible.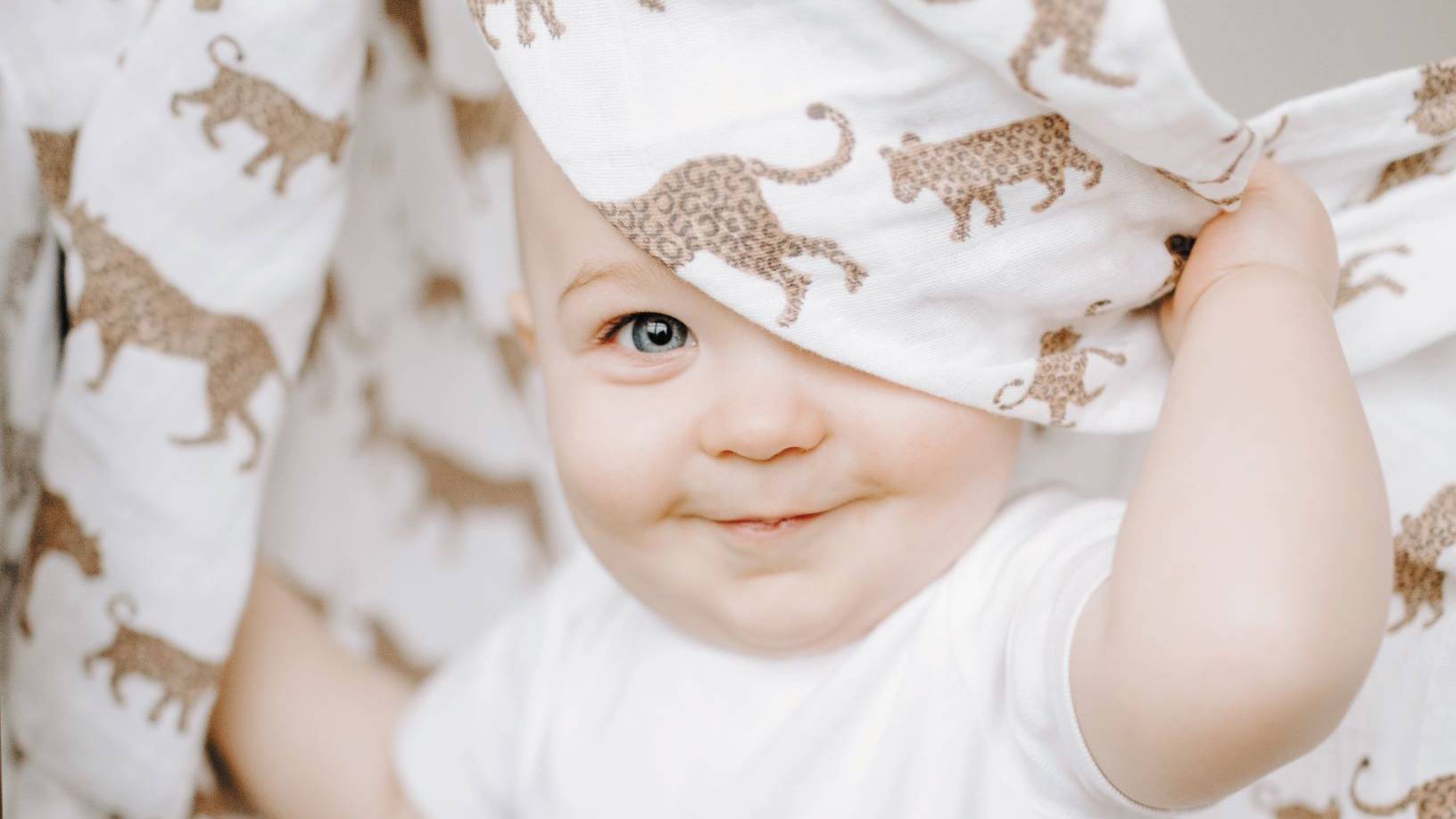 Best for baby
Your baby is beautiful and so are our brands. We believe that every parent should be able to purchase products that suit their style and lifestyle whilst knowing there are no compromises on quality. We champion all things natural and organic and understand that our little ones are delicate so we strive to use only pure and natural materials in our products where possible.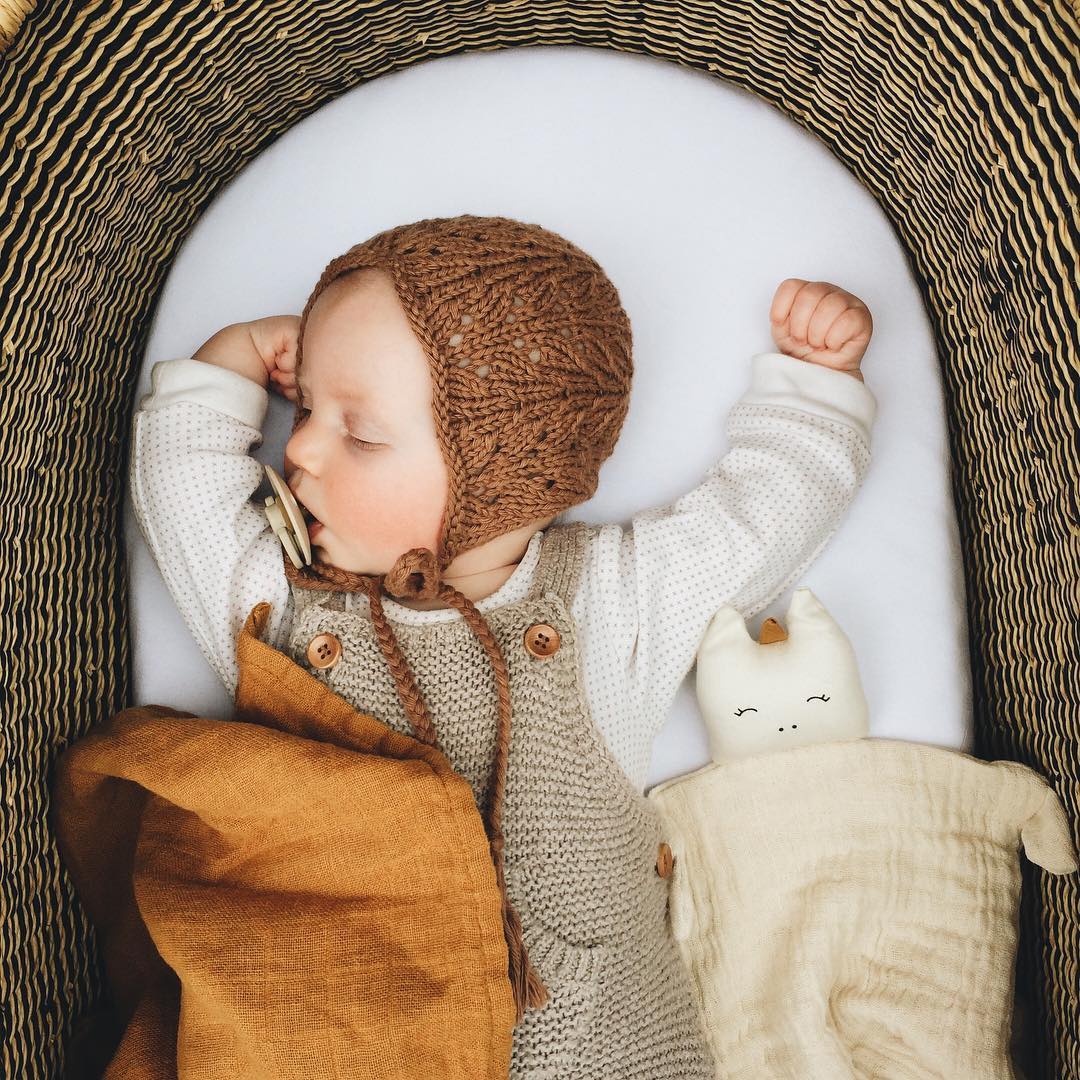 Best for parent
We want to make your choices easy. How? With expert advice from our caring customer service team, our informative blog and our knowledgeable store assistants. Let us help you find the right products, at the right price and at the right time in your parenting journey.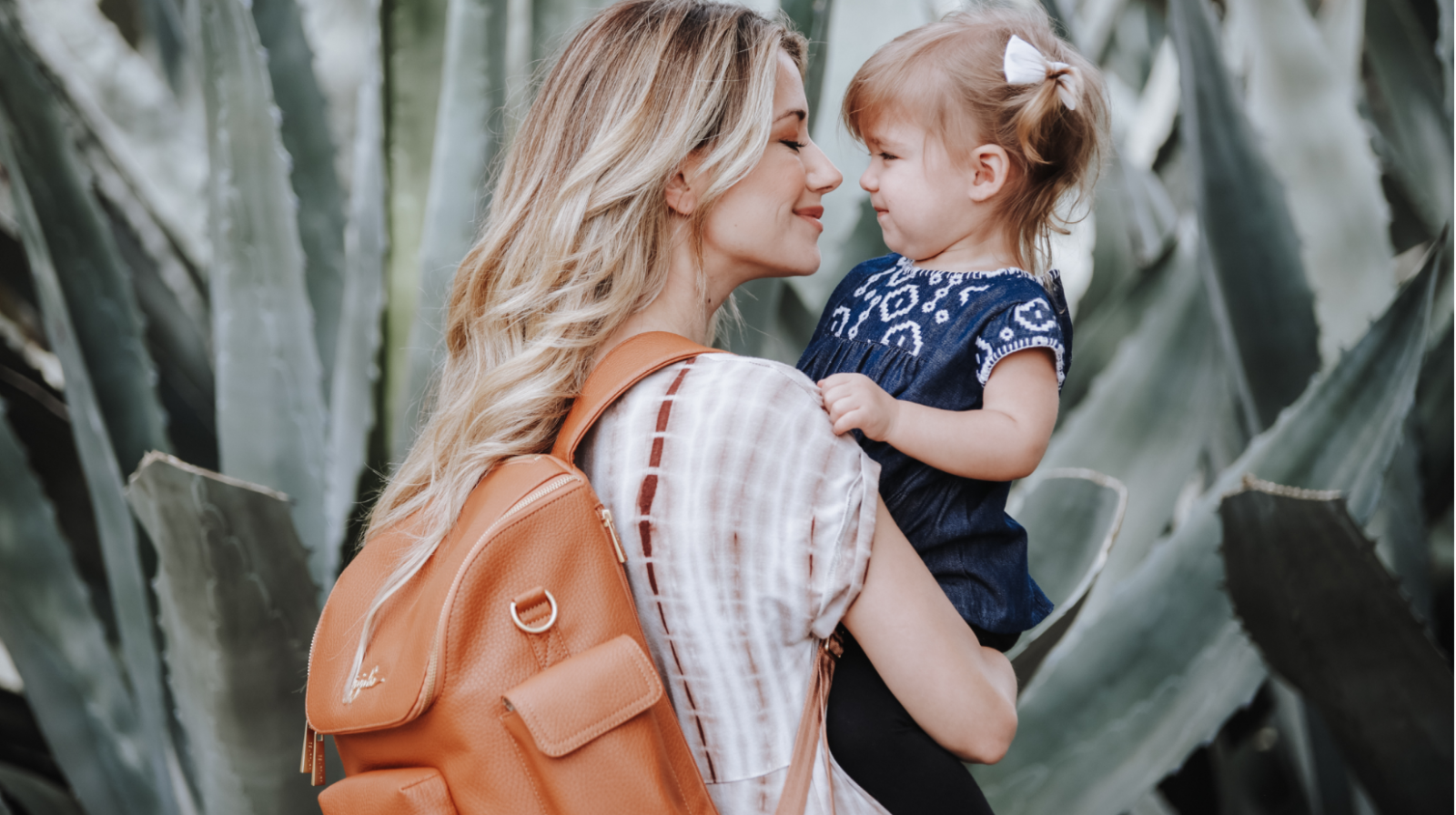 Best for the environment
It's not just our packaging that makes us environmentally friendly, it's the materials, the manufacturing processes, ethical businesses – there's no competing on price, no nasty chemicals in our fabrics and absolutely no exploitation in any factories. The world could do with a little more green, and it's our job to shout it from the roof tops.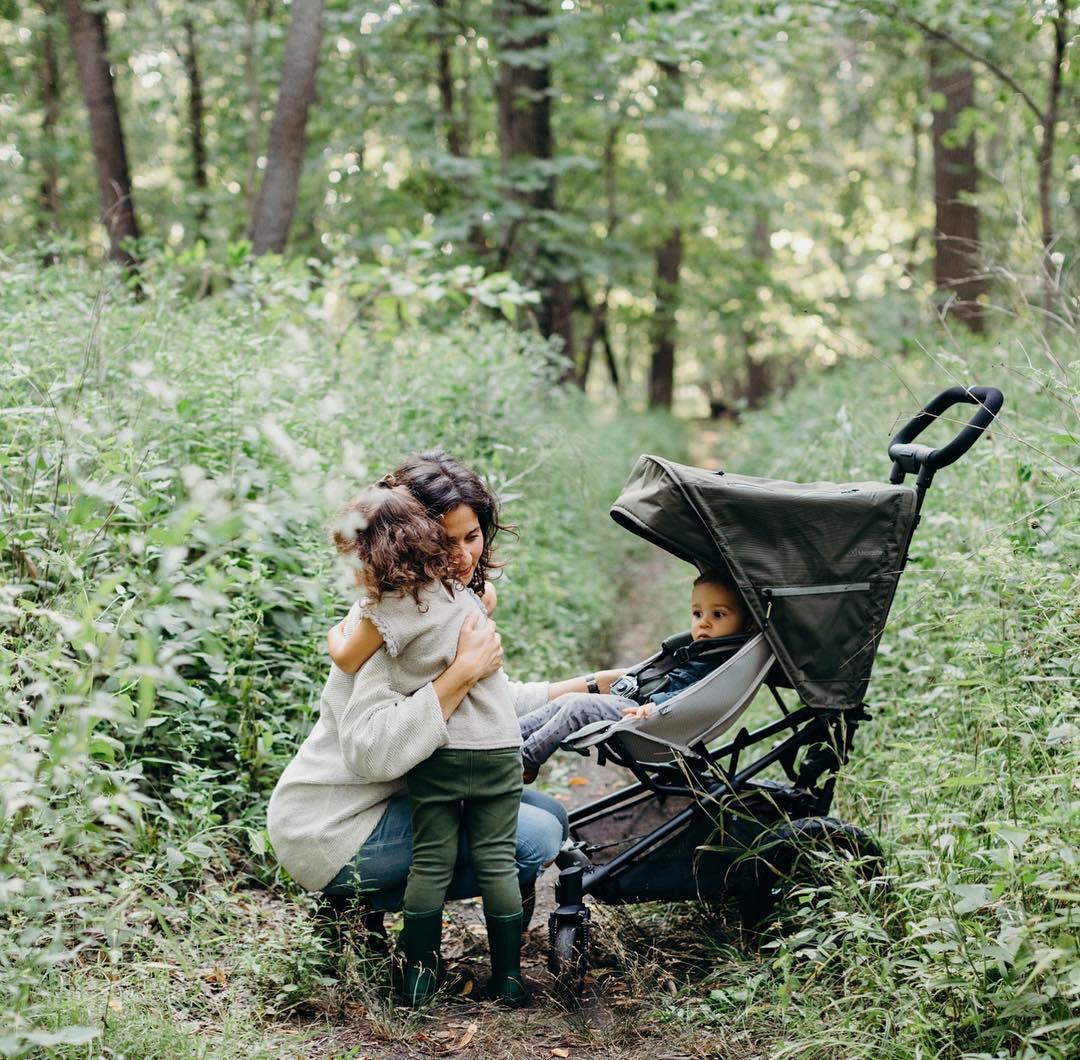 Big baby brands
Natural Baby Shower stocks over 120 of your favourite and trusted baby brands online and in store to bring you only the best to help you on your parenting journey. From the brands that are well known to be safest for baby such as CYBEX, Bugaboo, Maxi-Cosi to those eco heroes that are best for baby and the environment like MORI, TotsBots, Liewood and so much more! We research the best brands for quality, materials and price so you don't have to.