What's next for Natural Baby Shower?
Give Back
Natural Baby Shower has been working with and supporting charities since the very beginning . We are very proud of the work we have done to help those in need and to be supporting the amazing charities we work with. However, we want to make it a priority for the future to work even harder to make a difference and work collaboratively with some very special charities.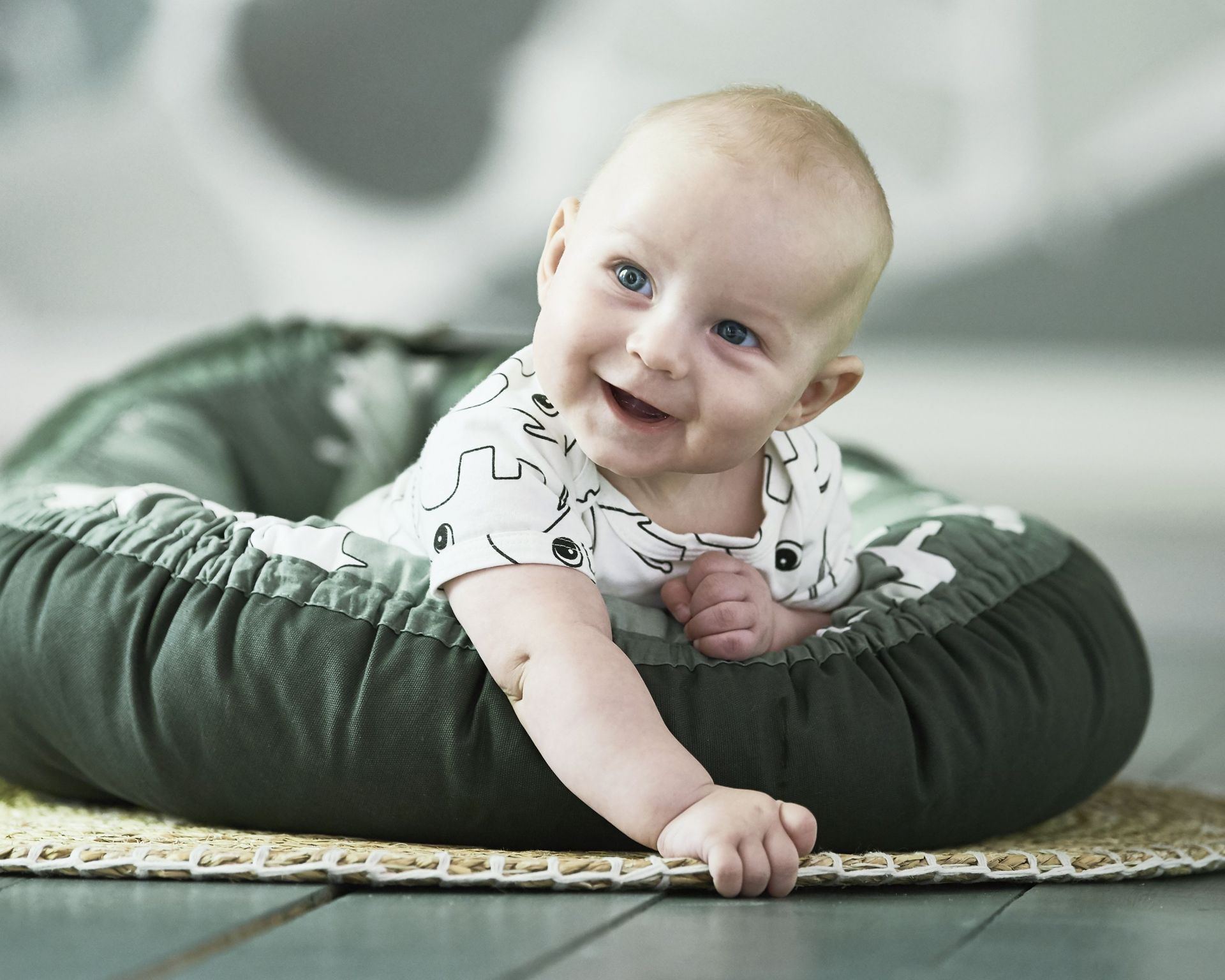 Reduce our Carbon Footprint
As a business that ships deliveries world wide we are always faced with challenges in keeping our carbon footprint as small as possible. It is our mission for the future to work with our suppliers, delivery operators and internal team to make sure we operate our supply chain as green as we can and make improvements to help protect our special planet.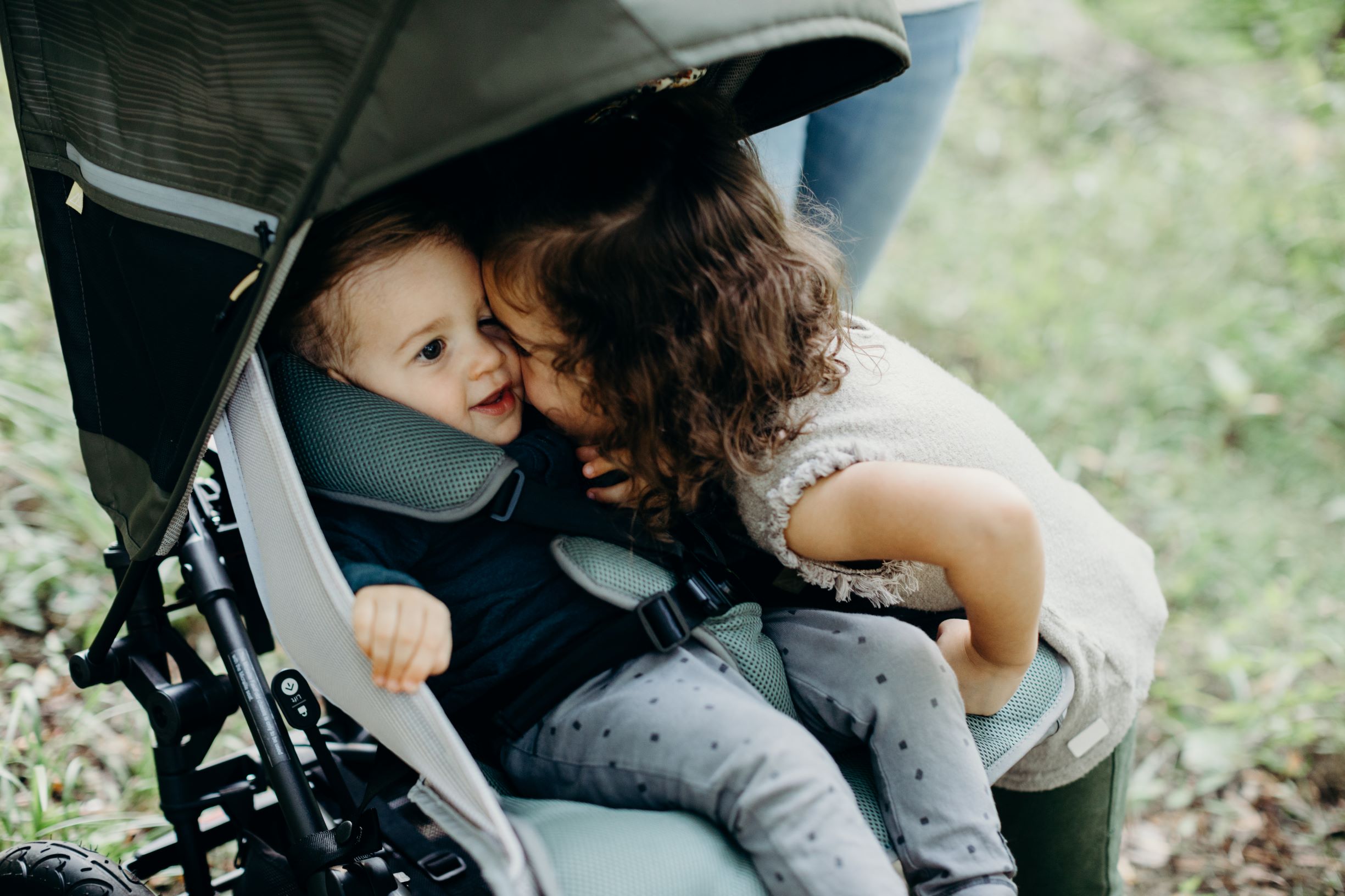 Stay ahead
It is our dedication to investing in state of the art innovative technology that has enabled us to create the customer journey our customers love and expect from us. We are always testing and researching new technology to stay up to date and keep on improving the service we provide our loyal customers. We will also carry on the search to bring our customers the best new and exciting brands and products on the market. Stay tuned, big things are coming!