Natural Baby Shower
Product Highlight
---
Micralite Sleep & Go Travel Cot
Introducing the game changing travel cot from Micralite, Sleep & Go
The perfect family travel companion that makes sleep and playtime simple when the adventure takes you away from home.
3-in-1
---
Thanks to clever attachments and zipped sides the Sleep & Go travel cot can convert to a newborn crib, infant cot and a playpen.
Newborn to 24 months
---
The only travel cot you will need from birth to 24 months.

The Sleep & Go has a newborn bassinet attachment which allows your newborn to sleep close by and safely. With mesh ventilation for air flow and a plush mattress for comfort.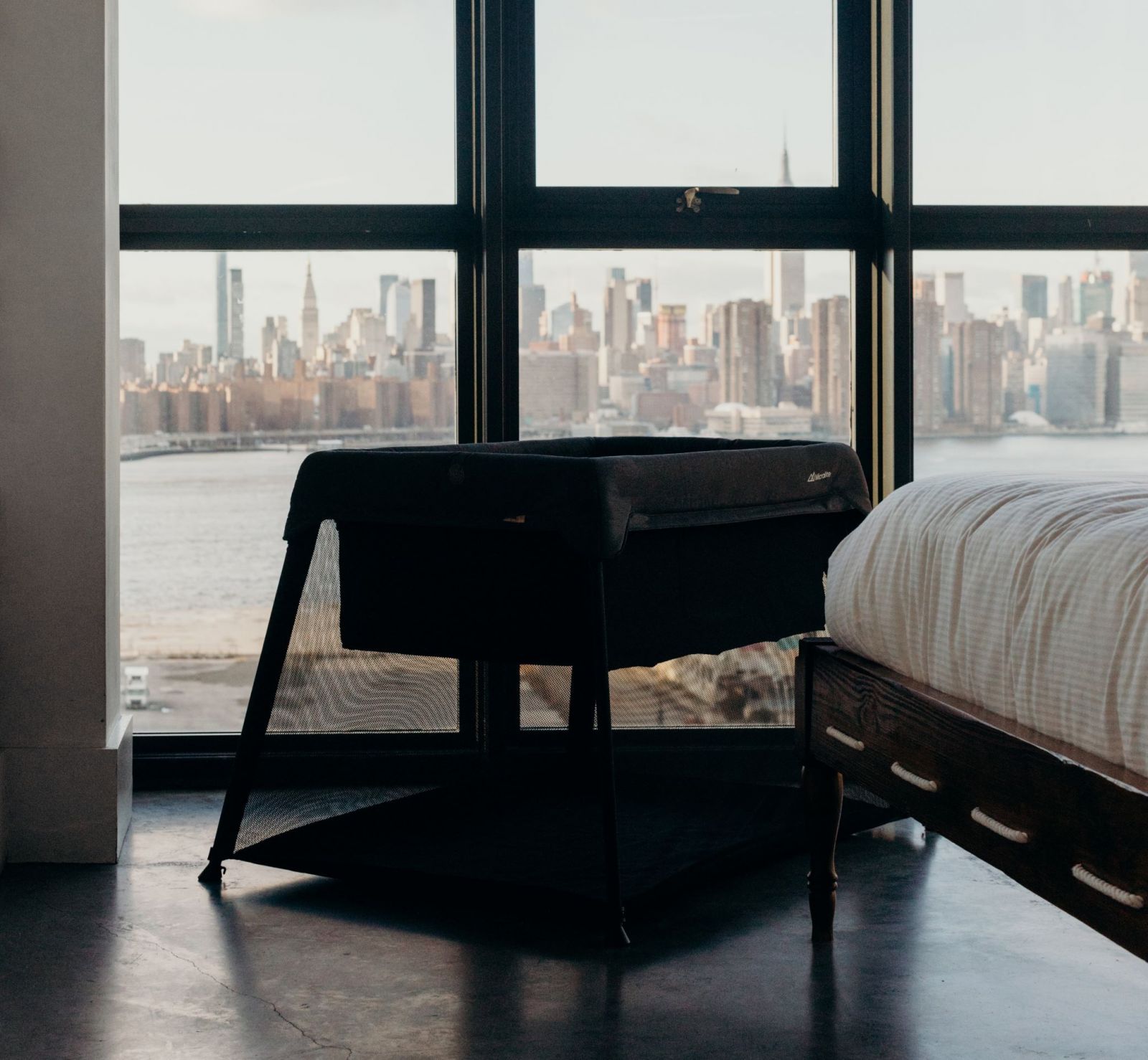 Infant Cot
---
When baby gets to 6 months+ simply remove the newborn insert and expand the mattress to fit the base of the cot. There is no compromise on comfort with the deeply padded mattress for the softest sleep at every stage.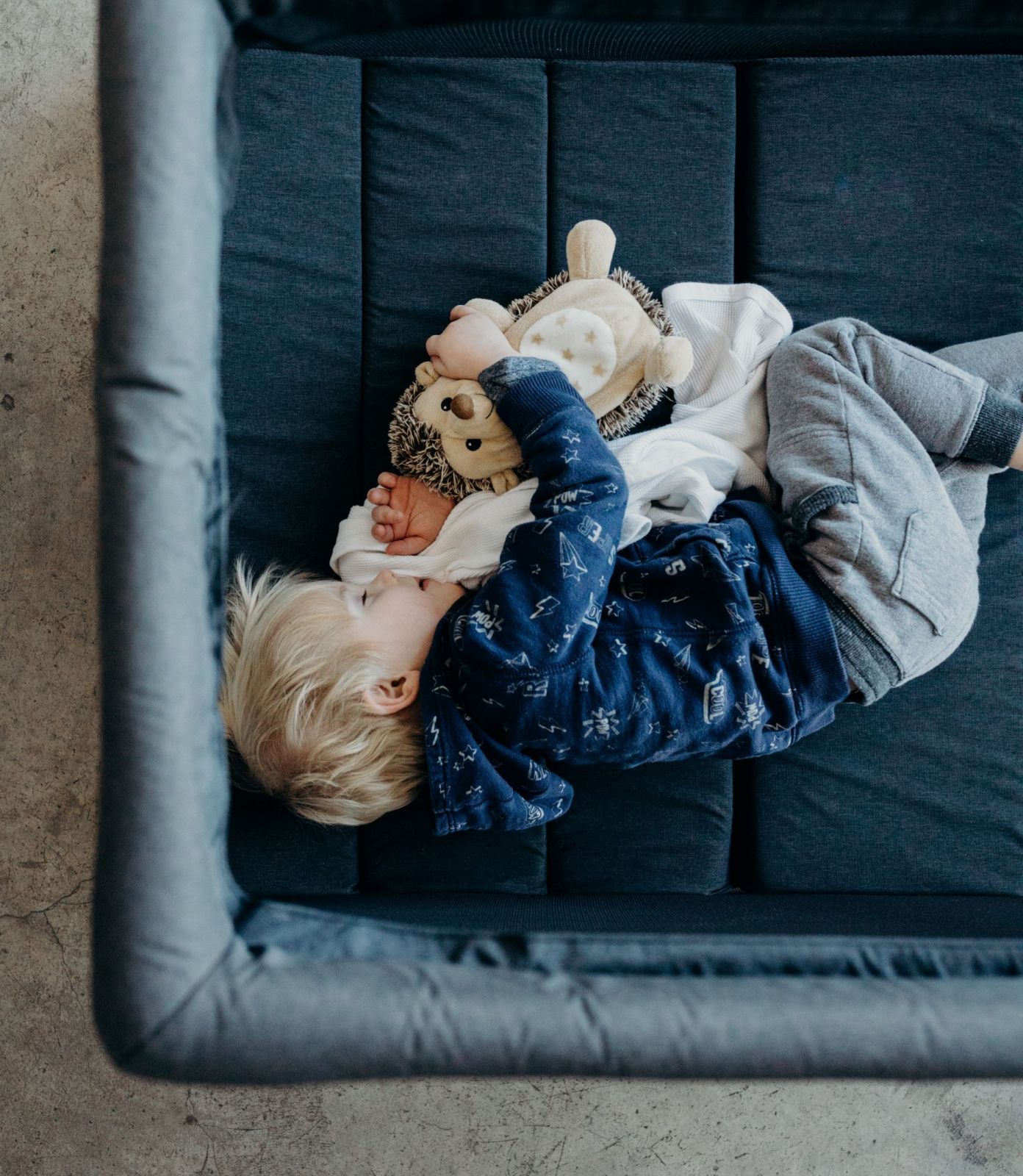 Ultimate Comfort
---
The bassinet attachment and base of the playpen has heavy padding and a thick mattress to ultimate comfort during play and nap time.
It's also covered with quality, water resistant fabric which feels as good as it looks.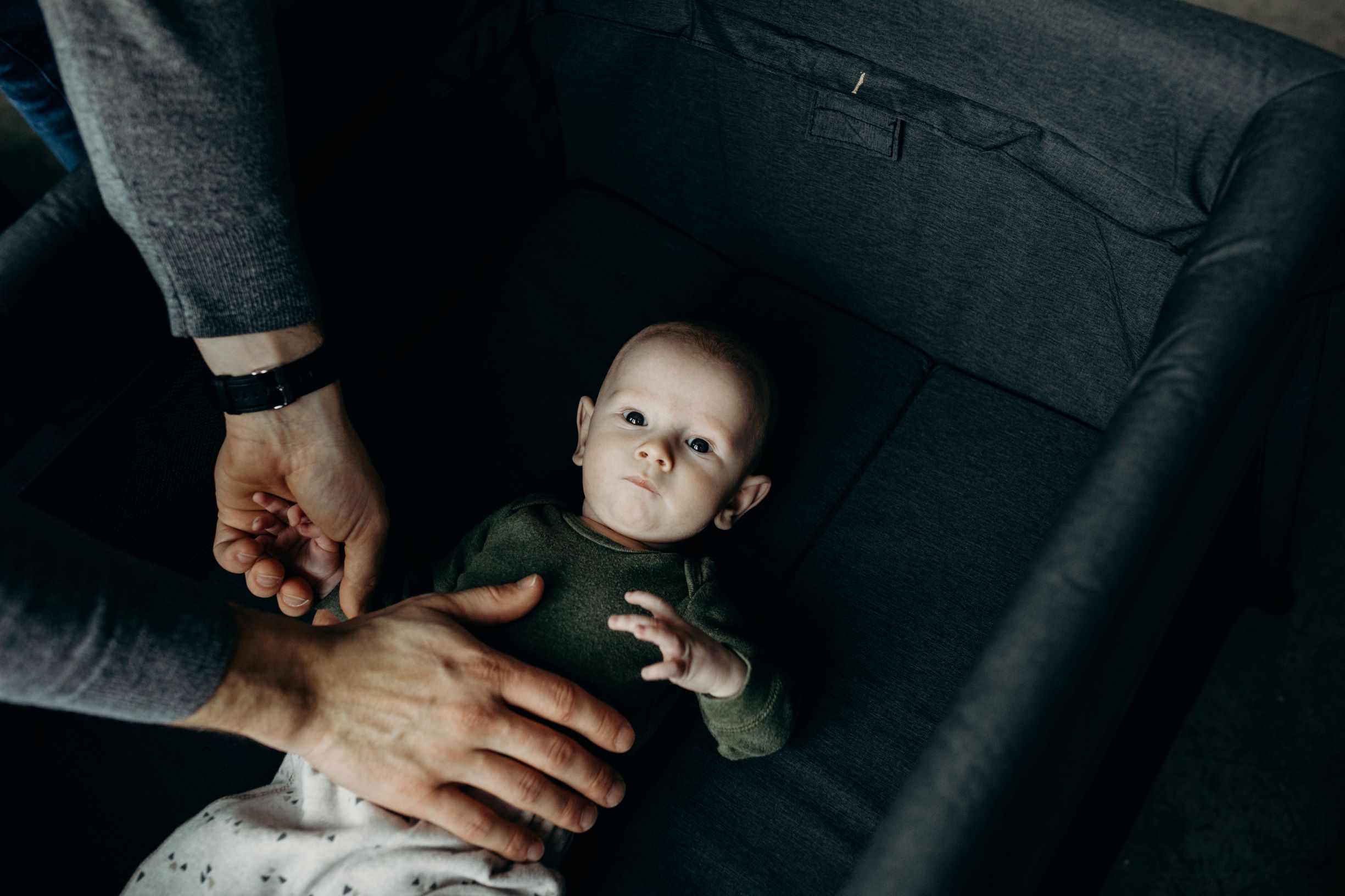 Intuitive to Use
---
The Micralite Sleep & Go travel cot is designed to make travelling with little ones easier, not harder. It has been designed to be incredibly easy to put up and down.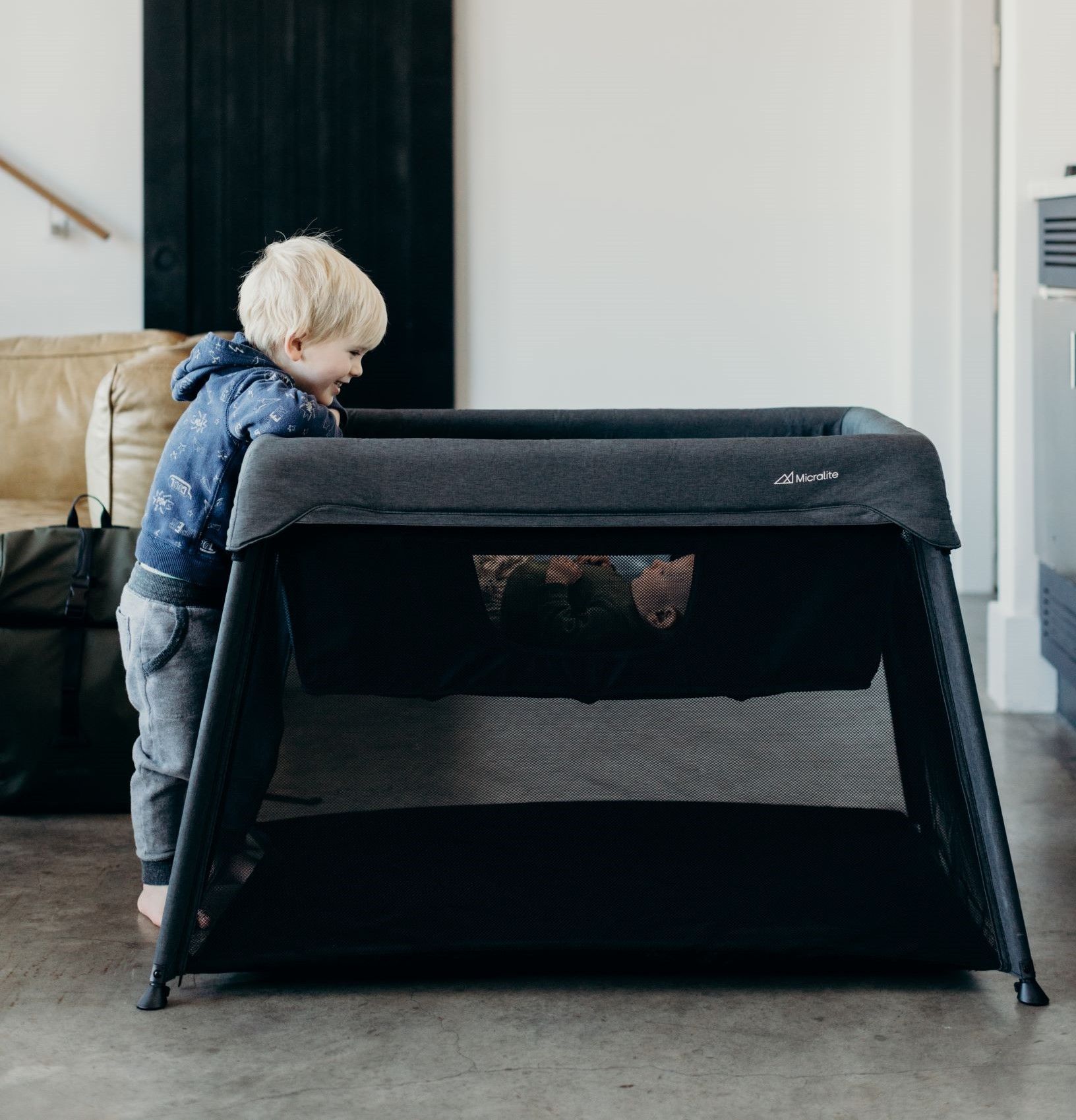 Light and Compact
---
When it's time to get back on the road, pack the travel cot down in seconds into the travel bag. It's lightweight and folds down small enough to easily carry. Not only is it well designed, it looks pretty cool too.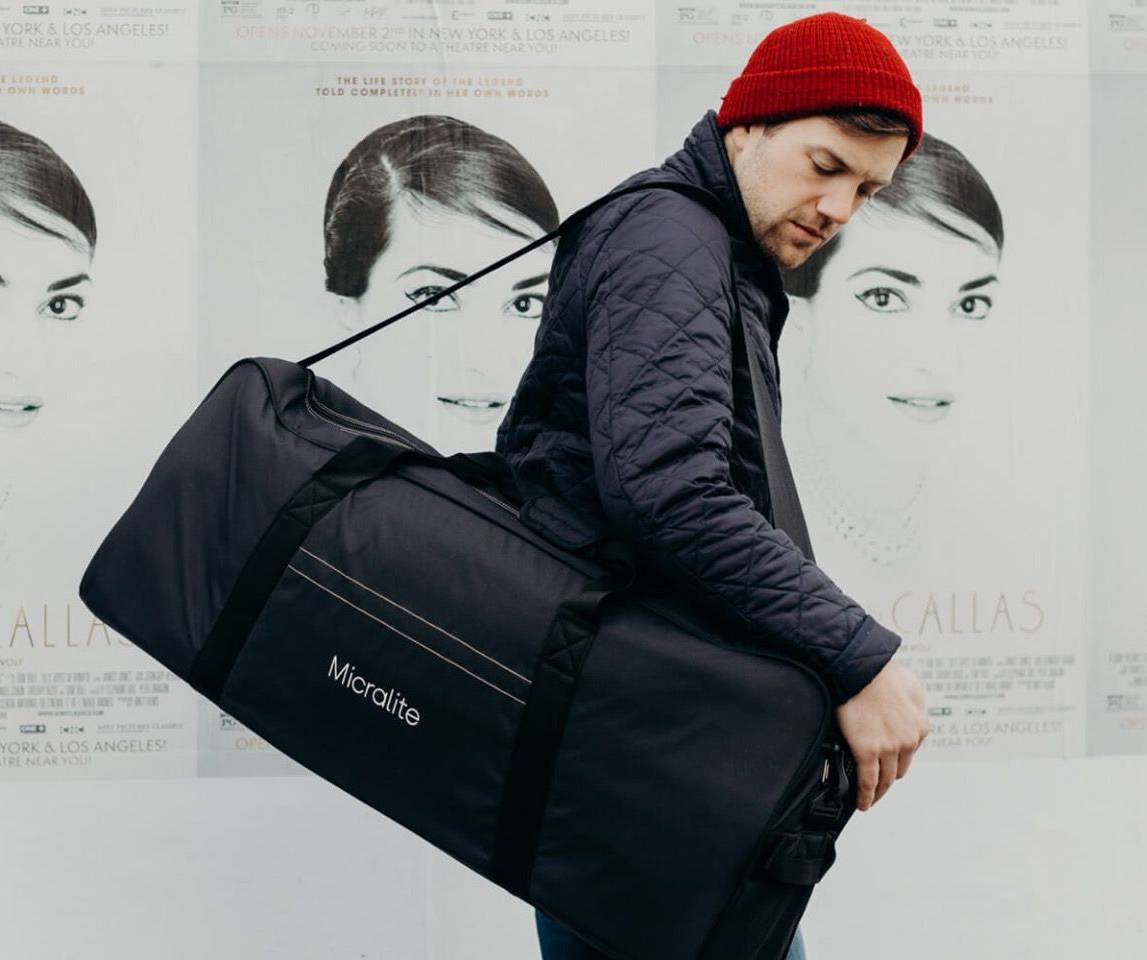 NBS LOVES
---
"The Micralite Sleep & Go travel cot is definitely one of our top travel products. It's an absolute game changer. It makes adventure with little one's in tow possible through it's clever design making life easier for parents."
- Victoria, Director